AGENT LICENSE ID
M16002553
BROKERAGE LICENSE ID
10349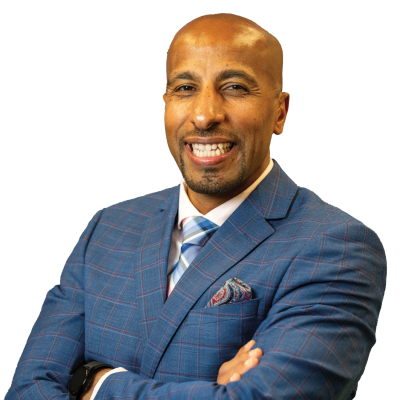 Leo Saleh
Mortgage Agent.
Address:
7676 Woodbine Avenue, Markham, Ontario
BROWSE
PARTNERS
Hi, I'm Leo. It's my job is to ensure you have access to the best mortgage products and rates available today. It's my pleasure to explain everything you need to know about mortgages in order to make an educated decision, as there is way more to the mortgage equation than securing the best rate.
I'm passionate about finding unique solutions to help my clients experience the joys of homeownership, regardless of whether you're a first-time homebuyer, looking to move to another home, refinancing to free up equity to pay off debt, renovate or use however you choose, or you're a senior who may benefit from a reverse mortgage product.
I do my research on lender products and guidelines to ensure I always know what's available to help you keep as much of your hard-earned money as possible.
An entrepreneur at heart, I also love working with people, networking and providing exceptional customer service. This combination made becoming a licensed mortgage agent a natural next step in my career path in 2016.
I have a degree in Chemical Engineering, which also helps me access and solve complex mathematical and logical problems. I approach mortgage applications not just as a business opportunity, but also as a mathematical problem, where I always search for the simplest and most cost-effective solution available.
I proudly live and work in Waterloo, as I fell in love with the city during university – and it's also where I met my wife. Flash forward more than a decade and we're married with three wonderful children, who are now growing up in this great community.
Do you have questions about your mortgage needs? Answers are just a call or email away!