AGENT LICENSE ID
M17000226
BROKERAGE LICENSE ID
11947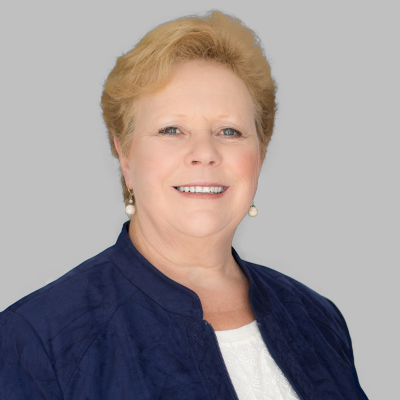 Nancy Blakely, BComm
Mortgage Agent
Address:
711 Ontario Street, Cobourg, Ontario
BROWSE
PARTNERS
Realtors and Buyers Beware!
4/1/2018
Are you puchasing a residential property with a tenant?
If so, your contract better contain the clause 'vacant possession'.
Why?
You may intend to put 5% down payment and give existing tenants 60 days notice once you own the property so you can move in later, but mortgage lenders cannot consider your intentions, they can only consider what is in the agreement of purchase.
Lenders must follow the new rules and regulations. If the property is tenanted at the time of possession, then you are effectively applying for a rental mortgage. This means a minimum 20% down payment, higher interest rates, and far more stringent qualifying criteria.
There is virtually no lender that will approve 5% down payment on a rental property under any circumstances as a result of the recent changes made by our federal government. The lenders want to trust you, the lenders want to help you, the lenders want to approve you, but the new government guidelines eliminate lenders ability to be flexible. Lenders must answer to big brother, and big brother is very rigid.
Vacant Possession – demand it.