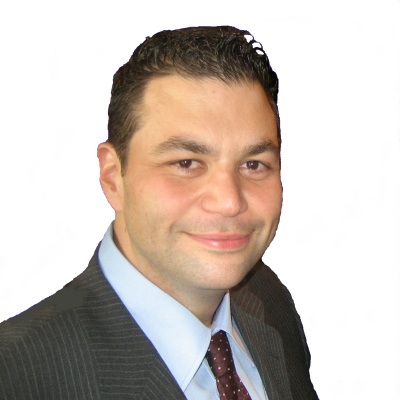 Michael Giligson
Senior Mortgage Broker
Address:
5090 48th Avenue, Delta, British Columbia, V4K 1V8
Michael has over 20 years of experience in financial services. His previous roles in Commercial Banking; Insurance and Financial Planning; and Real Estate Sales all help to shape his ability to provide clients with valuable insights and creative solutions when it comes to mortgage financing. Michael also provides his clients with a Holistic approach to their financial planning as he is insurance licensed and holds a CFP among other financial designations. When not helping clients Michael spends time with his family. His other interests include Music, History and Cooking.
Michael takes great pride in helping clients find the best financing solution; and with his team of assistants and underwriters he is able to provide best in class service to clients throughout the purchase or refinance process.