BROKERAGE LICENSE ID
10169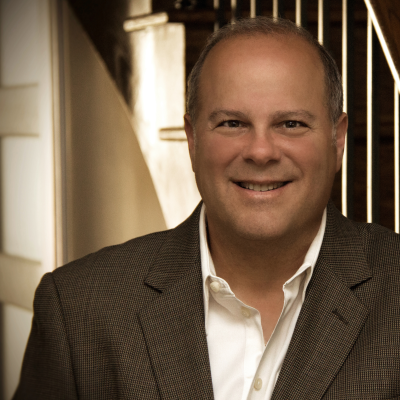 Terry Wexler
Mortgage Broker
Address:
Head Office: 196 Siderno Crescent, Vaughan, Ontario
BROWSE
PARTNERS
Thank you for visiting my personal website.
I have had the pleasure of servicing clients as a mortgage broker since 1988. Most of my clientele is solely based on referrals happily accepted from my many years of working with financial advisors, realtors, lawyers and past clients.
My goal is to present you with various options and together we will decide which mortgage is best for your financial future.
Rather than working for one financial institution I am independent and able to deal with several institutions. This allows me to offer you more choices and more completive rates. It also means my advice is impartial and based on whatever is in your best interest.
My expert, unbiased service is free! Even though I represent the interest of both lender and borrower, I receive compensation by the financial institution, not you! Their "finders fees" reimburse me for bringing them creditworthy customers like you. In very rare instances - if, for example, you have non-standard credit - a broker may charge a fee, but in the vast majority of cases, there is absolutely no charge.
The lenders I deal with are the same reputable, established Canadian financial institutions you're used to. To that list, I can also add some innovative lenders who may offer even more attractive rates and features.
As your mortgage broker I look forward to speaking with you to determine and assist with your mortgage requirements.