BROKERAGE LICENSE ID
10349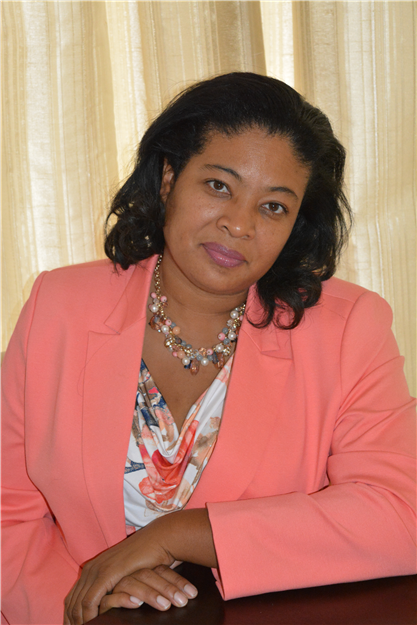 Valerie Sandy
Mortgage Agent
Address:
7676 Woodbine Ave, Suite 300, Markham, Ontario
Who am I? My entire Professional career has revolved around assessing people's needs, teaching and counselling. Whether I have interacted with young people or adults, my motto has always been "make informed decisions". When communicating with young adults, I have repeatedly suggested the need to read and discern information before forging ahead. That principle applies to behaviour, career paths and emotional directions.
As a Mortgage Agent, I apply the same principles. These principles when internalized can relate to every area of your life:
Listen - make certain you understand the content of the speaker
Research ­- make certain that the content is valid
Decide ­ - make certain that your decision is based on solid facts and not fantasy.
My family, friends, colleagues and clients alike would attest to the fact that I am honest, straight forward, and determined to convey the most informed course of action to anyone seeking direction.
As a proud member of IMBA and CAAMP, my philosophy is to create an ethical goal and work diligently to attain it. Following the success of an endeavour I reward myself and travel to foreign countries with my family or firends. Wherever I go, there is one commonality; all people take pride in their home. Whether it is a hut, a dream home or a mansion, the home is their greatest sense of accomplishment and joy!
My choice to become a Mortgage Agent was based on this rationale ­I thoroughly love my home. I enjoy every moment I spend there, whether it is alone, with family or entertaining. I want you to experience that joy!
We, as a team, will seek and achieve your financial and homeownership goals!