AGENT LICENSE ID
12406
BROKERAGE LICENSE ID
12406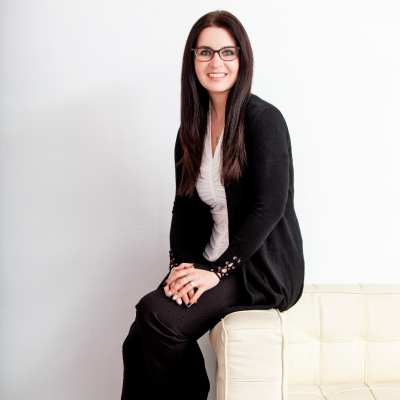 Rachael Beemer
PRINCIPAL BROKER
Address:
2140 Victoria Street, Stroud, Ontario
BROWSE
PARTNERS
Kristie
Rachael understood our needs and looked out for our best interests when our own bank would not!
Roseanne & Addison
Addison and I would like to say thank you for helping us buy our first home. You made the process so easy and effortless. We have been in our home for a few months now and enjoying every bit of it. Going through this whole process with you was effortless and pleasant. Even though we purchased in Nova Scotia and expected some hick-ups along the way, that was not the case. You were there with us every step of the way and helped us understand the whole process. Having you take care of everything took away a lot of the stress that comes with being a first time buyer. We cannot thank you enough for what you have done for us.
Ken E
thank you Rachael for your support and all you continue to do for us we are so so appreciative of it all
Promise M
Thank you Rachel, I really appreciate all that you have done for me. May the good Lord continue blessing you, your business and your family. Once again thank you very much. Sincerely Promise
Brenda
Absolutely amazing service. Rachael is the best person for your mortgage needs. Highly recommend, she'll do EVERYTHING you need and more.
John & Carmen
We were introduced to Rachael through a friend who had said that Rachael was unbelievable.. That was an understatement as Rachael was what I called "Magical". We were desperate for getting all our debts consolidated in a new mortgage and in a hurry. She was very aggressive and thorough and took care of every little detail. When little problems popped up on our end she was able to find a solution for each and the end result was a great experience. I am so happy we went with Rachael and I can breathe again.
Jenn Field
With two kids in University, the thought of mortgage renewal/refinancing was causing me to lose sleep. Rachael and her staff dealt with everything so quickly and efficiently that the only thing I had left to worry about was getting caught up on lost sleep. Thank you so much for a seamless stress-free transition. You truly are the best!
Philip & Donna
Both my husband and I thank our lucky stars for the day you picked up the phone and called us to follow up, having taken over our portfolio from our previous mortgage broker- and thankfully I had enough sense to take you up on your offer to review our current mortgage and our financial needs, both now and in the future! Since that fateful day, you have been a key person in our lives, helping us realize our financial dreams and goals, offering brilliant advice and input along the way, and making what could be a rocky road as smooth as silk for us. Quite honestly, we just couldn't have accomplished as much as we have without your help. We appreciate your calm and sensible approach, your utter professionalism, your easy accessibility and promptness and your complete knowledge of all things financial! You are an impressive business woman and we feel lucky to have you on our team and in our corner. You have also become a friend and associate and we will treasure our relationship with you for many, many years to come.
Randy
Rachael knows the mortgage business very well. I would recommend her to anyone!