AGENT LICENSE ID
11947
BROKERAGE LICENSE ID
11947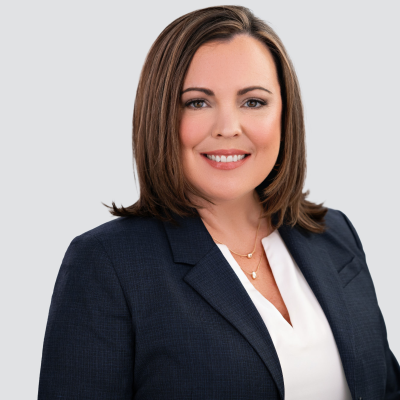 Christa Tessier
Broker/Owner
Address:
500-2725 Queensview Drive , Ottawa, Ontario
BROWSE
PARTNERS
I'm an Independent Mortgage Broker & Co-Owner of The Mortgage Advisors.
My career in the Mortgage Industry 15yrs ago as a lender with CitiFinancial and HSBC. During this time I discovered that there is a gap between client's needs and what they get as a mortgage from their lenders directly. The opportunity to fulfill this gap by offering clients with a greater selection of mortgage products and enhancing their financial wellness is what motivated me to become a Mortgage Agent in 2003. I have since enhanced my education and have qualified as a Broker, as an Accredited Mortgage Professional (AMP) and became the Co-Owner of The Mortgage Advisors.
My Compassion and focus is on the financial well being of those I work with. If I can help clients save money on interest or improve their cash flow it will have an impact on their lives not only now, but in the future.
My mission is to offer clients the very best financial advice and related products to help with a smooth and
enjoyable experience of home ownership,through servicing all their real estate borrowing and insurance needs.