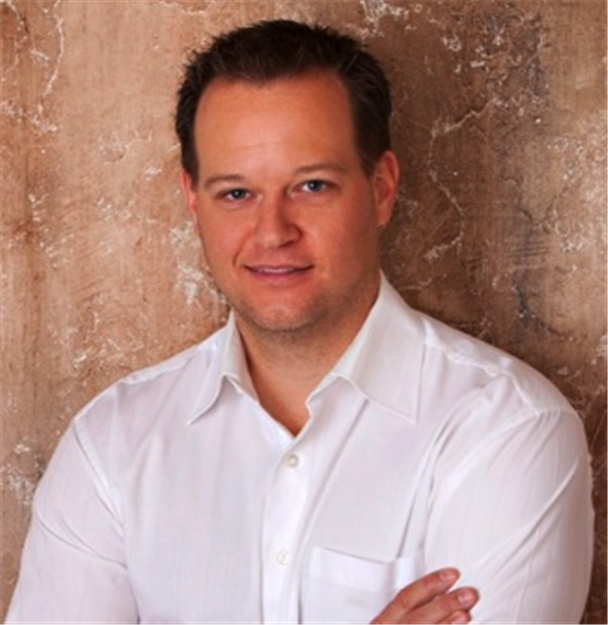 Cory McLean
Accredited Mortgage Professional
Address:
201, 704 5th Avenue South, Lethbridge, Alberta
BROWSE
PARTNERS
Jodi
" The team at Axis Mortgage went the extra mile for my wife and I. If not for the last minute work by their team we would have been homeless for 48 hours! I would recommend everyone to let Axis manager your mortgage, because they truly do care!"
Rae-Anne
Hi Cory, I just wanted to say thanks again for meeting with me yesterday, and for the information. It helps to have solid numbers, now I know what direction I need to go in. While selling my house is going to be difficult, you gave me some encouraging news and some positive steps to take. I appreciate the help! Thanks again, Take care, Rae
Andrea
Hi, Thanks so much for the spreadsheets! I can't tell you how much I appreciate your time and efforts with this. You really are great at what you do, and I will totally recommend you in the future! I'm signing some paperwork this eveing with the commissioner from FNF. I will let you know how that goes. Thanks again! Andrea
Jason and Denise
Hey Krista, Thanks again for all of yours and Cory's help. You guys have made the whole house buying possess much easier and fun. We have and will continue to refer you out to our friends and family. You guys rock! Also we had talked to our Agent today and she had mentioned that you had a rental property that had water damage. Our house on the Westside has not sold yet and if you are looking for a temp location for your tenets we could work something out. Just let us know:) Thanks again Denise and Jason
Stephen
Thanks. We've been really impressed with Axis and we will continue to refer people to you.
Tracey
Hi Krista I just wanted you to know how great it has been working with you, Cory and Andy. I really appreciate the effort and professionalism you all have shown. Thanks so much! Tracey D.
Brendan
Just watched the video. Probably should've watched it first before I replied! On a side note Cory, I want to let you know that throughout this whole process, I have been very impressed by your [timely] responses and professionalism. You clearly work hard to offer your clients a premium product and I'm glad we found you. Honestly you put the mortgage people at TD to shame and when they ask why I didn't go with TD, I will be sure to let them know how they can improve. Thanks again. Brendan
Ryan
I just wanted to let you know, since you probably don't get a bunch of feedback. Your mortgage calculators in the site are fantastic. I checked the calculators on the BIG 5 sites and they weren't very helpful. HSBC used to have a good one that you could enter numbers and see a graph comparison but I couldn't find it anymore. Anyways, based on what I just found out on your site I think I am going to increase the payment on my Mortgage and save myself $60,000 in interest... I didn't realize it would save that much and still be less than my old rent rate. Thanks again
Barb
I have recently had the privilege of working with Cory on a couple of mortgages. Cory went out of his way to accommodate my busy schedule and help get the mortgages that I needed. He also had to put up with my nervousness in even doing this, which I might add was lot of phone calls and text messages. I really appreciate his patience in dealing with a difficult situation in my case and would highly recommend him to anyone who needs a mortgage. With regards Barbara
Chris
Man, I can't explain how easy you made this process. I went to another Mortgage Broker a year ago and felt forced into the product with the bank he approved me with. I was told to use that bank because of the relationship the Broker had with them, they were both really big apparently. The list of required papers was also huge and it was very stressful. Using you was soooooo much easier and fun. Thanks for the great rate, the awesome communication and making me feel like it was up to me to decide what I ended up with. Thanks Cory!
Denis and Mary-Ann
Thank you for all your hard work. We will recommend you to anybody we can. Thanks again and god bless. Denis and Mary-Ann
Jaime
Thank you again for everything. It is so nice to deal with people that actually know what they are talking about as well as care. I will be recommending people as often as I can. Thank you