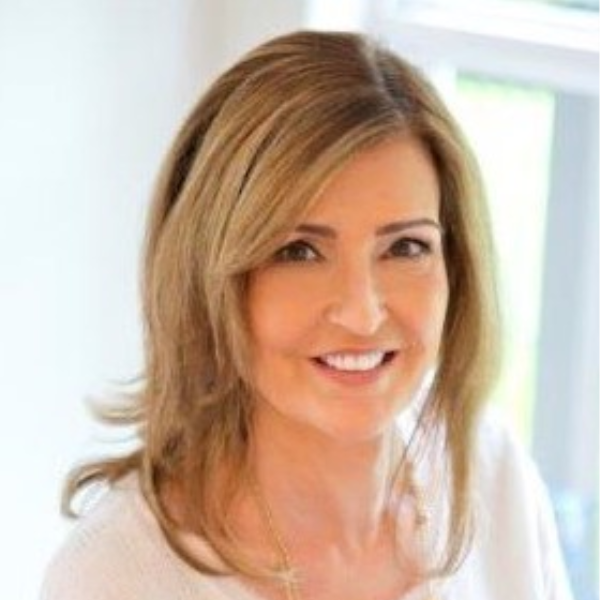 Michele ELLIS
- Senior Mortgage Broker
Address:
THE MORTGAGE STUDIO, 38155 Second Avenue, Squamish, British Columbia
Sarah
Thank you so much for all your help. You made a very difficult situation just a little bit better.
Alison & Ross
Thank you very much Michele. Moving today. Have a great weekend.
Eddie & Britanny
Thank you so much Michele, for all your help and hard work!
Alison & Chris
Thank you, Michele. We appreciate all your help with the purchase
Karen
We did the big move on Friday and have slept here 2 nights. We are really enjoying the new place. Thanks for all your help and assistance. Much appreciated!!
Claire
Thank you Michele. I am looking forward to being all settled.
Heidi & Gord
Thanks Michelle – it feels good to be "home"!
Christine
Thanks very much Michele - can't wait! Sounds like we'll have sunshine for the move.
Megan & James
Thanks Michele! I still can't believe it's all happening!:)