AGENT LICENSE ID
11947
BROKERAGE LICENSE ID
11947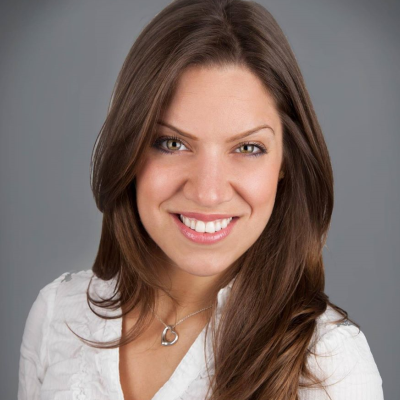 Erica Vincelli
Mortgage Agent
Address:
500-2725 Queensview Drive, Ottawa, Ontario
BROWSE
PARTNERS
Gloria David
"AS A FIRST TIME HOME OWNER, i DON'T KNOW HOW i COULD HAVE DONE IT WITHOUT MY MORTGaGE AGENT, ERICA VINCELLI. Erica gives the utmost service and helped me tremendously with all the meticulous steps required for buying a house. I didn't realize that I was able to buy a house until I took the first step by asking a mortgage broker. Prior to that, I went to my bank and thought that I could only be qualified for a condo. I can't imagine another mortgage broker as passionate and attentive as Erica.."
Chantal Marcellus
"MY FAMILY AND I MET ERICA VINCELLI AT A TIME WHEN WE THOUGHT WE WOULD BE RENTING AN APARTMENT FOR YET ANOTHER YEAR. My husband and I had really good credit but like so many other, we had difficulty saving for a down payment. When Erica told us there was a "No down payment mortgage" we quickly applied and two months later we moved into our very own home. Her knowledge of the industry allowed us to be first time home buyers much sooner than we ever thought possible while her dedication to our family and our mortgage made us feel that we made the right decision going with her. We would not hesitate to use Erica's services for our future mortgage needs.".
Adonis El Kouhri
"WORKING WITH ERICA ON THE PURCHASE OF OUR NEW HOME WAS A VERY PLEASANT AND POSITIVE EXPERIENCE. She was attentive to our needs and provided us with invaluable, professional guidance. It is without hesitation that we recommend Erica' s services. Her knowledge and guidance were greatly appreciated. Thanks very much for everything"