AGENT LICENSE ID
M08008551
BROKERAGE LICENSE ID
10500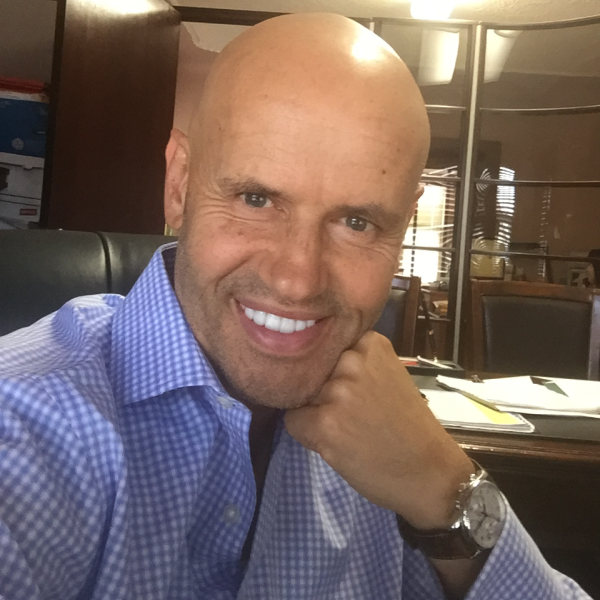 Frank P. Araujo
Mortgage Professional
Address:
301 Welllington Road S., London, Ontario
BROWSE
PARTNERS
Paul Faria
My credit score was rated poor; in-spite of that, Frank was able to negotiate an unbelievable rate for my mortgage; 2.89% for 5 years. I never dreamed I could get a rate this low!! $25,000.00 in savings compared to what my Bank offered. I'm indebted to Frank for what he did for my family and I!!
Habib Azizi
Frank Araujo exceeded my expectations, his knowledge, professionalism and negotiating skills were instrumental in acquiring the commercial mortgage for my business. Thank you Frank!!
Carol Crawford
Frank has diligently helped me financially for many years, multiple refinances and debt consolidation. He is very knowledgable and most importantly, he is compesianate, taking the time from his very busy schedule to meet and offer free Finacial advise any time I requested! He is my saviour and I highly recommend him!
Tony Kajmaku
I was fortunate to meet Frank 5 years ago when he helped me arrange secondary financing for my commercial property. Frank turned a complicated arduous process into a simple procedure that allowed the consolidation of high interest debt, saving my business thousands of dollars annually. I highly recommend Frank to take care of your financial needs!!!
Gordon Maclean
I was days from losing my house, Frank, who was referred to me by a friend took immediate action. He halted power of sale proceedings, re-negotiated with my lender and helped with a financial plan that allowed me to pay off high interest rate credit cards and make my mortgage payments much more affordable. Thank you for saving my house Frank.