AGENT LICENSE ID
M16002596
BROKERAGE LICENSE ID
10349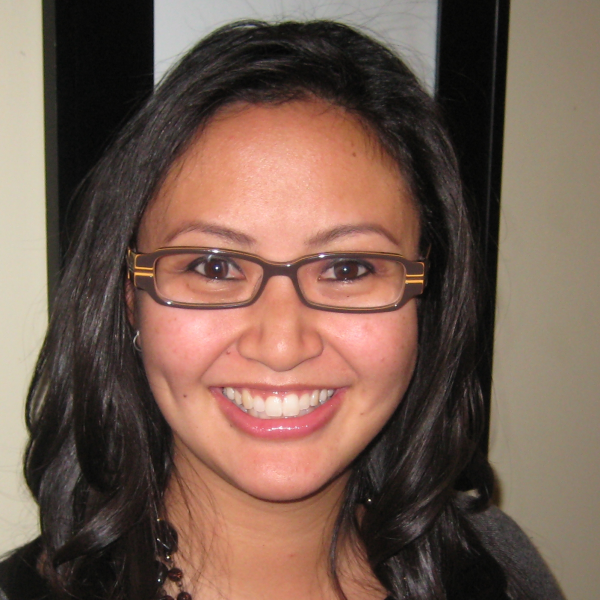 Grace Reynolds
Mortgage Broker - Level 2
Address:
Woodglade Blvd, Peterborough, Ontario, K9K 1T9
A.Y.
Grace, Simply I cannot thank you enough, for all the assistance in everything you've helped make possible for me to refinance my home. You worked so hard, in such a short time! You were able to tie so many loose ends together, making things possible, where other places seemed unlikely to pull off. You thoroughly searched to ensure I received the best financial move for my needs. I really appreciate how informative and straightforward you are. Your extreme level of flexibility, when changes were needed to be made last minute, you were able to pull off effectively, smoothly and efficiently. Grace you are professional, courteous and your quality and skill level made this whole process for me a much easier transition. Truly you made my experience much smoother and relaxed, by sharing with me and keeping me in the loop of everything. Grace I definitely recommend you to anyone in these circumstances or looking for a mortgage broker. Sincerely, A.Y.
Brian and Nicole
We contacted Grace for help with refinancing our mortgage and to pay off some outstanding debt. From the beginning of this process she was enthusiastic, completely engaged and amazingly thorough. And now we are in a much better place. I always said that trying to pay down our debt was "like throwing snowballs at a bulldozer." But when we got Grace on our side, she climbed up behind the controls and drove that thing right out of our lives! If you need help, do not hesitate to contact Grace Reynolds. She's the best!
Corrina and Anthony
Grace Reynolds is a fantastically professional, friendly mortgage broker that we have ever met. She made this 9 month process as painless as possible and when hiccups did arise she made us feel at ease as much as possible. Without a second thought we highly recommend Grace to any friends and family looking for a mortgage. Grace is incredibly well suited for this profession and most especially for working with people, especially those who have not gone through this process before. She is genuinely a beautiful person. Great success going forward Grace!!!
D&D M.
"Letting someone into your life with such a big choice and most likely your biggest financial commitment is not to be taken lightly. Approaching the subject of having a mortgage broker was slightly scary for my husband and I. We had never had one before, and knew if we were working with one, we would need to trust every word they said, and feel that they were truly working for our family. Grace went there and beyond. Her commitment to ensuring we understood our options, including those that meant not working with her, was bar-none. Her honesty, caring and support was something we could not have done without. She stated numerous times that she was there to take the stress and we just needed to be excited about our move. That is how she works with her clients, and THAT is what will make her a success in this industry."
Claire and Neil
You have been absolutely stellar through this process and I can't thank you enough for your professionalism and attention to detail. You helped us secure an excellent rate and really went above and beyond with a bridge loan. It was a pleasure working with you, you're are very good at what you do!! Highly recommended!
Andrea and Martin
As first time home buyers, we wanted a mortgage broker we could trust, and out of many recommendations we decided to go with Grace. From the word go, she was professional, honest, enthusiastic and a pleasure to work with. Grace was understanding of our every need and requirement and made the process stress free and enjoyable. We wouldn't hesitate to recommend Grace to anyone seeking a mortgage broker.
Krystina
"Grace, I am so happy that you were my mortgage broker and I decided to go with your services! Buying a house involves a lot of logistics, and I've learned that there are so many complications that the everyday-buyer has no idea about. I don't know how I would have managed to move forward in my life without your support, patience and knowledge. Thank you for being honest with me, helping me to hone my expectations and make my dreams come true. I hope that other homebuyers realize how much of a wonderful resource and person you are!"