AGENT LICENSE ID
M08000716
BROKERAGE LICENSE ID
12857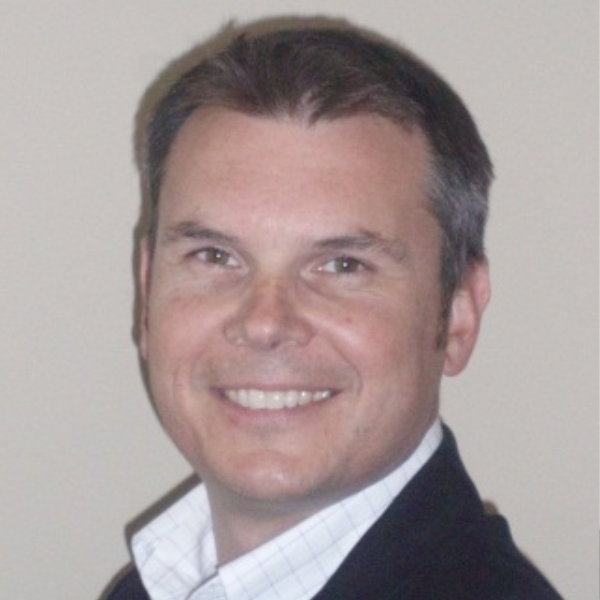 Jeff Attwooll
Mortgage Broker
Address:
1400 Bishop street N, Cambridge, Ontario
BROWSE
PARTNERS
Nicole Brand, RE/MAX
Jeff's passion for exceeding expectations, and acting in his client's best interests is a rarity in today's business world. I have very much enjoyed working with Jeff on both a personal and professional level. I will continue to refer Jeff to any person or client who is looking for the best mortgage rates, great advice and top-notch service.
Charlie Diniz
Jeff did an amazing job on working with myself and my husband to help get my son a mortgage and a great house! He spent many hours and worked hard to get them a great mortgage. I highly recommend Jeff and for sure will use him again in the future.
John Goodwin
Whether it has been for Investment Properties or personal mortgages, Jeff was able to find creative solutions to get us into our houses and keep us acquiring more!
Joan Horne, RE/MAX
I have recommended Jeff Attwooll to several clients over the past 9 years. His experience and integrity are second to none. Jeff goes the extra step for my first time buyers as well as those who have had past problems in mapping out a strategic plan, enabling them to purchase a home.
John Merrill
Jeff was recommended to me a few years ago and, after working with him, I would never work with anyone else for my mortgage needs. I have now worked with Jeff on multiple mortgages and referred him to many others who have all been equally impressed - some of whom have also posted recommendations here. He's a true expert in his field and will do everything he can to help you with your lending needs, even in the most complex of scenarios while still making it all look and feel easy. Thanks Jeff!
Kevin M. Rego
Working with Jeff to obtain a mortgage on our first home was a great experience. Jeff was very much detailed and filled us in with what to expect. His attention to what was important to us was something we really appreciated. I've recommended Jeff to fellow friends, who stated having a similar experience and I will be dealing with Jeff again.
Michele Hopkins
Jeff Attwooll is a professional mortgage broker. We have been using him as our agent for the past 8 years without any issues. He is always helpful and makes time to answer any of our questions. We highly recommend his services to anyone looking for a mortgage.
Robert Didac
Jeff is a person of high integrity, he stood by his promises, he made our mortgage switch very easy. It is a pleasure to deal with him and we already recommend his services to other friends of ours.
Chris Foster
Our experience with Jeff was beyond excellent. There are not enough good things to say about the process as it involved him. While we did have a couple of hiccups with the lender directly, Jeff made sure that all of our questions and concerns were addressed and answered to our complete satisfaction. We WILL be dealing with Jeff again and always speak very highly of him and his business to our friends and family.
Dennis McIntyre
Jeff has been an invaluable asset in my family's life over the past decade. Jeff is a well-seasoned professional whose expertise have helped us utilize every penny and every resource to maximize our potential!
Rudy Madsen
Jeff has come through for me by steering me through several complex mortgage transactions with great results.
Catherine Landry
I recommend Jeff to both my clients and family. Jeff always has his client's best interests at heart and that is very important to me. He is always helpful and ready to lend an ear during business hours and after. I will continue recommending Jeff because of his integrity and work ethic.
Antonie Mulder
Jeff has been very helpful in assisting us in our mortgage needs. He managed to get the best possible mortgage rates available and provided us with many insights we never knew were possible. In short, using his knowledge, skill and judgment has been getting the best bang for the buck every time. Thanks Jeff. I have and will keep recommending you to my friends.
Jane Dean
I have worked with Jeff on two separate occasions. In both instances, he was able to secure an excellent rate in a very short turnaround. In addition, he was able to negotiate on our behalf to secure favourable terms. I would strongly recommend him to anyone and, in face, have done so.
Beverly Hadland
Jeff has been on top of everything that has to do with the mortgage market. He helped us get our first mortgage and then found us the best value when we choose to refinance 18 months ago. Jeff always responds quickly to any questions that we may have and we trust his advice. Keith and I highly recommend Jeff to anyone who is looking for the best mortgage.
Kelly King
Jeff's attention to detail, skill and knowledge in his field make him the smartest choice for your mortgage needs. I have recently worked with Jeff to attain a mortgage; I am extremely satisfied with the service provided. I will be waiving the Jeff Attwooll mortgage flag, all of my referrals will be going to this hard working individual.
Brian Goodwin
While on the hunt for my first home, I shopped for a mortgage by myself with all of the "Big Canadian Banks" and was shocked at how high their "Best Offers" were. My brother recommended I try my luck with Jeff and it totally paid off! After receiving all of my info, he quickly brought a variety of mortgage options to the table and I picked the offer best suited to my needs. I have never once regretted my mortgage choice via Jeff, as the bank and rate have both been outstanding since day one. I would have no problem sending friends or family to Jeff for a mortgage because I'm sure they will be dealt with in the same professional manner that I was.