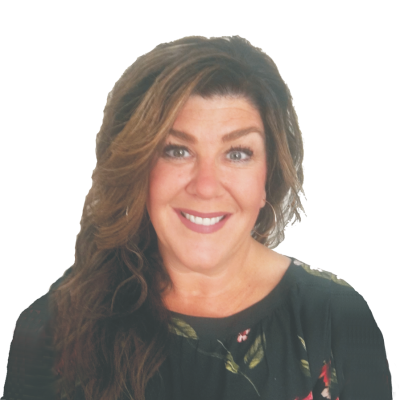 Jacquie Claggett
Senior Mortgage Broker
Address:
101-19909 64th Street, Langley, British Columbia
Michelle Duffels
Jacquie helped us with our first ever home purchase. Being first time home buyers, we were nervous, excited and very overwhelmed. We found Jacquie to be personable, yet professional. Easy to understand, yet accurate and detailed. We were planning to shop around ourselves for mortgage options, but after meeting with Jacquie we felt confident and comfortable with what she was offering us. Further, the quote we got from our own financial institution did not compare to the competitive rate she was able to offer us. Throughout the process Jacquie was prompt, helpful and always available for our questions. We will continue to recommend her to friends or family who are also in the market.
David and Katie
We have appreciated your services through the process of buying our house and afterwards and would be happy to share some of the things we appreciate about you. Please let us know if you would still like a video clip; we'd be happy to do that as well! As we went through the process of buying our first house, Jacquie was instrumental in securing the best possible mortgage rate - better than our own bank was willing to offer. Jacquie is always a pleasure to work with and her personable, efficient way of getting things done has proven that she will go the extra mile to provide the best service and outcome for our situation. We appreciate Jacquie's professionalism and work ethic and have and will continue to recommend her services to everyone we know who are looking at buying.
Joscelyn Verigan
We had a great experience working with Jacquie. We have worked with her several times and the most recent was with the purchase of our house. We felt very well informed of any changes or expected changes during the process as it took us several months to find our home. She secured us a great rate at the beginning of our search which is what we received when the purchase completed. We were really happy with the rate as it was very competitive and lower than what we could find on our own. I would definitely recommend Jacquie to anyone looking for a mortgage. She made the process very easy and everything was always done on a timely basis in a professional manner.
Corrie
We first started working with Jacquie 5 years ago when we purchased our first home, she got us an amazing rate then and has since helped us when we had to renew. Once again she was able to get another great rate for us with a new lender by holding a rate until ours came up for renewal. Our current lender was not going to give us anything comparable and so we obviously went with the lowest rate. We love working with Jacquie, she's very knowledgeable, explains everything, answers our questions, is flexible with her hours, responds to emails/calls etc in a timely fashion. I would definitely recommend her to anyone I know looking to get a mortgage or renew an existing one. I will be using her services again in the future! Thanks for all your help.