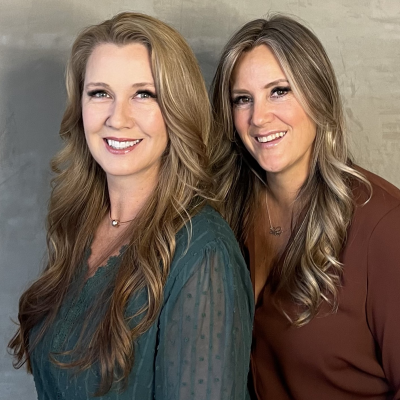 Lawless Brown Mortgage Team
Mortgage Professionals
Address:
4462 West Saanich Road, Victoria, British Columbia, V8Z 3E9
Housing market slowed in September as interest rates weigh in
11/3/2023
Summary
On a seasonally adjusted basis, home sales decreased 1.9% from August to September, a third monthly contraction in a row following the renewed monetary tightening cycle of the Bank of Canada and the surge in long-term interest rates.
On the supply side, new listings jumped 6.3% in September, a sixth consecutive monthly increase.
Overall, active listing increased by 3.7%, a third monthly gain in a row. As a result the number of months of inventory (active-listings to sales) increased from 3.5 in August to 3.7 in September. This continues to be higher than the trough of 1.7 reached in the pandemic but remains low on a historical basis.
The active-listings to sales ratio loosened during the month but remained tighter than its historical average in every province except Ontario, which now indicated a slightly less tight market than the average.
Housing starts rose 20.1K in September to a 3-month high of 270.5K (seasonally adjusted and annualized), a result comfortably above the median economist forecast calling for a 240.0K print. At the provincial level, total starts went up in Ontario (+19.3K to 103.6K), Alberta (+8.7K to a seven-and-a-half-year high of 49.1K) and Nova Scotia (+5.1K to 8.1K). Alternatively, declines were recorded in British Columbia (-8.6K to a 7-month low of 40.5K) and Saskatchewan (-2.7K to 3.4K).
The Teranet-National Bank Composite National House Price Index rose 0.7% in September after seasonal adjustment. All 11 markets in the composite index were up during the month: Halifax (+1.9%), Ottawa-Gatineau (+1.7%), Victoria (+1.7%), Vancouver (+1.1%) and Calgary (+0. 9%) posted stronger-than-average growth, while Winnipeg (+0.7%) matched the composite index, and Montreal (+0.1%), Hamilton (+0.1%), Edmonton (+0.2%), Toronto (+0.5%) and Quebec City (+0.5%) saw less vigorous increases.
https://www.nbc.ca/content/dam/bnc/taux-analyses/analyse-eco/logement/economic-news-resale-market.pdf