AGENT LICENSE ID
M08007431
BROKERAGE LICENSE ID
12908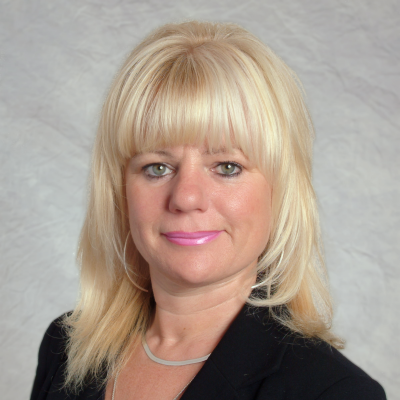 Laurie Billard
Mortgage Agent
Address:
103-2 Inspire Blvd, Brampton, Ontario
With many years of experience as both a mortgage agent and a real estate agent, I have the expertise
and resources to provide you with the most comprehensive mortgage solution.
I focus solely on helping people find mortgage solutions that meet their financial and personal needs. As
a mortgage agent I deal with multiple financial institutions. Whether you are looking for a simple
solution for your unique needs, or just an aggressive rate, I can help.
Shopping around for the right mortgage can be a complicated and time consuming process. With my up
to date knowledge, I can provide you with various options and features, or the best current rates. Allow
me to streamline the process and find the lender that best meets your financial and personal needs.
I ensure that my clients, whether purchasing, renewing or refinancing their mortgage, receive the best
mortgage plan that suits their needs.