AGENT LICENSE ID
M08000964
BROKERAGE LICENSE ID
10460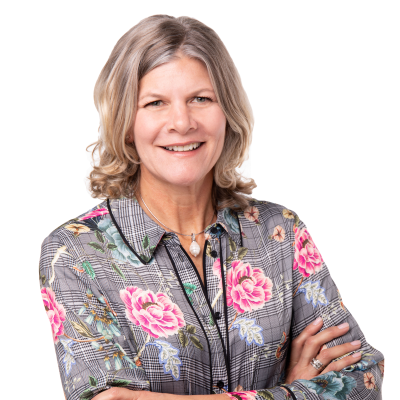 Margo Wynhofen
Mortgage Broker
Address:
7 Livingston Avenue, Grimsby, Ontario
BROWSE
PARTNERS
One Mortgage Broker. Many Mortgage Solutions.
- This is my vision for you and I! I treat every mortgage application that comes to me, not just as a one-time transaction, but as an opportunity to impress you, and earn your loyalty for years to come.
I truly believe that if I provide you with expert advice, courteous service, and access to many mortgage products and solutions, then I will earn the position of one of your trusted advisors, similar to the relationship that you may have with an accountant or lawyer. Heraclitus was a Greek philosopher, credited for noting that change is the only constant in life. Throughout your life, as your financial status changes, and your subsequent borrowing needs change accordingly, I would like to be one constant that you can rely on to guide you financially.
Who am I? I am a full-time mortgage broker, as well as a homeowner and commercial & residential real estate investor. My academic achievements include an Honours Bachelor of Arts Degree in Economics from the University of Toronto, as well as an Honours Post-Diploma in Financial Services Underwriting from Seneca College of Applied Arts and Technology, Toronto.
I served as President of the Independent Mortgage Brokers Association of Ontario in 2010 - 2011, and also volunteered my time as a Director of this Association for several years. I am a top-producing broker within the Verico Financial Group family of brokerages, and I make it a priority to attend our industry events so that I can stay current, and this also gives me many opportunites to give back, sharing my knowledge and experience with my peers.
I currently live and work in West Niagara, with a strong clientbase in the Greater Toronto Area, Halton and Peel Regions, as well as the Niagara region. As most of my business is derived from past-client referrals, I have helped families all over the Province. I do prefer to meet with new clients in-person the first time, but, when distance is an issue, we are still able to work together. Distance becomes less of an issue every day, as many more lenders are starting to accept electronic signatures. I look forward to this opportunity to earn your business!