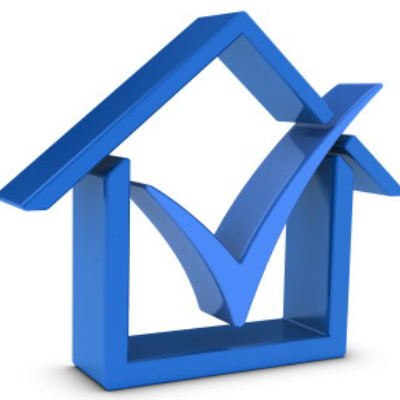 Verico MyMortgage.ca Inc.
Address:
MAILING ADDRESS 2348G 23 Street N.W. , Calgary, Alberta
We at MyMortgage.ca are a group of experienced Mortgage brokers who have all been in the industry for a minium of 15+ years.
We believe in the real estate industry and each of us are involved personally in different aspects of the industry from owning our own homes, to rental/investment properties, to lending on second mortgages, to constructing homes to secondary suites to buying and selling homes.
Our team has the experience and knowledge to help in all situations.
We look forward to having the opportunity to earn your trust and business.