AGENT LICENSE ID
M16002611
BROKERAGE LICENSE ID
11995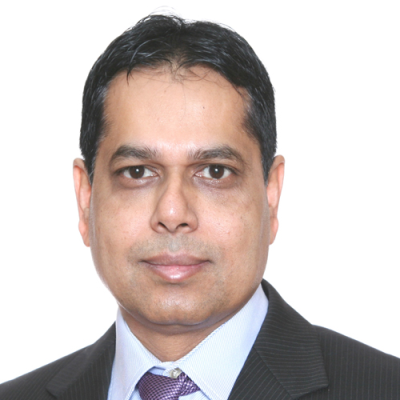 Mohammed Omar Faruque
Agent
Address:
7181 Yonge ST, UNIT 42, Thornhill, Ontario
As a licensed mortgage agent, I often deal with those very same banks and well as credit unions, trust companies, private lenders, and financial institutions, so I have a wide array product to work with. My goal is to find the best mortgage possible for you. I review your financial standing, listen to your needs, and then we choose the lender that's the best fit.
Typically, my services have no cost to my client either. Think of me as your personal mortgage shopper and advisor. I'll take the time to explain how mortgages work and I'm more than happy to meet you for a coffee, place of work, or at your home if that's more convenient for you. I have the skills and passion necessary to do all of things a bank cannot do for you, and more.
Give me a call, send me a text, or email if I can assist with any of the following.