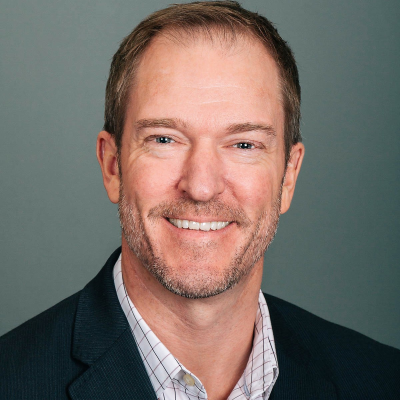 Paul Houde
Broker/Owner
Address:
388-1130 West Pender St. , Vancouver, British Columbia, V6E 4A4
At Pipeline Mortgage we strive to exceed your expectations in services and results.
We provide sound mortgage advice, and offer an unbiased approach to help you achieve your financial goals. We have forged strong relationships with industry lenders, and we are thereby able to offer you access to:
• The best rates
• The best coverage
• The best mortgage products available.
We will ensure that you are aware of all of your mortgage financing options so that you can make an informed decision.
Please email or call today for honest and trustworthy advice from a dedicated mortgage professional.