AGENT LICENSE ID
M11002072
BROKERAGE LICENSE ID
10419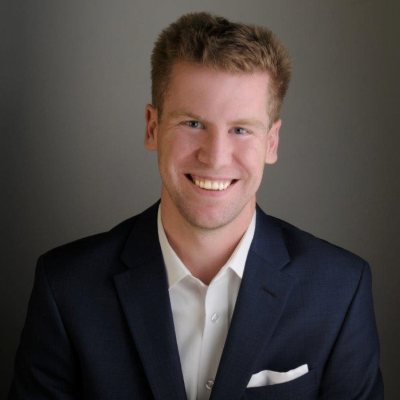 Steven King
Mortgage Broker
Address:
381 Richmond Road, Ottawa, Ontario
BROWSE
PARTNERS
T.P.
"I used Steven's services to refinance my mortgage. I found Steven to be very professional and knowledgable. He was always very quick to provide me with email or voicemail responses. Steven worked very hard to find me the lowest possible variable rate. I am most satisfied with his service and would highly recommend him to friends and family. I plan on using his services at my next mortgage renewal." by T.P.
B.H & N.H.
"It is a pleasure to provide you with a testimonial regarding the fine work you did during our recent condo purchase. You secured a great rate for us and handled all details in a most efficient manner. The $500.00 cashback you provided on closing helped out greatly with our previous mortgage penalty. You are a bright young professional and will go far." by B.H. and N.H.
C.M.
"Steve, thanks for the excellent service provided to me for the mortgaging of my Montreal condo. You were available on short notice throughout the process and responded with competence and enthusiasm to all issues as they arose." by C.M
S.G & F.S.
"I was very impressed with Steven's prompt response and knowledge to provide us with mortgage options. His ability to listen, ask the right questions and his experience meant that our family was able to secure our mortgage quickly so that we could purchase our dream home. He amused all of our financial needs, and his friendly service made the entire experience hassle free and very pleasant." By S.G. & F.S.
J.M & D.T.
I was very happy with the service and thought you had a lot of patience in making sure we got the proper documentation in order as the deal came together. You were also good at making yourself accessible at all times and addressing any anxieties we had about the process which was much appreciated." by J.M & D.T