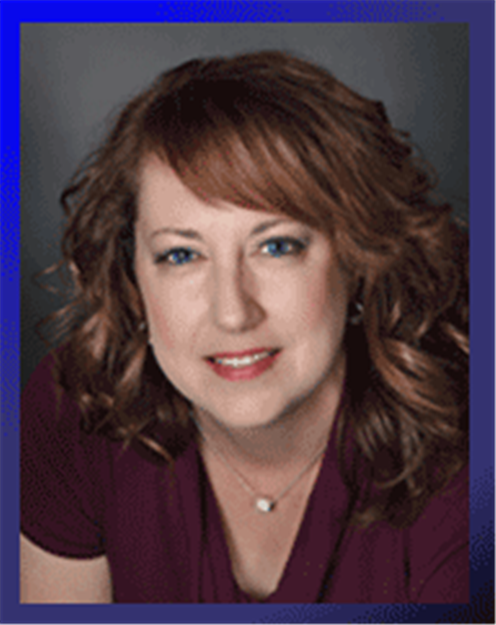 Corrina Warner
Mortgage Professional
Address:
200-1215 Henderson Hwy, Winnipeg, Manitoba
BROWSE
PARTNERS
Glen D.
My wife and I used Corrina to help us with a refinance on our home. Not only did she find us an amazing rate, she was a joy to work with throughout the entire process.
Joe F.
Corrina handled my mortgage refinance with ease, it was a pleasure to deal with her, and I'm looking forward to my next mortgage refinance with her.
Kristen F.
Corrina is reliable, knowledgeable and very personable. She investigated every avenue possible to fit my needs best. We had many tight deadlines and she made everything possible. I consider her a great broker and also feel I made a good friend. I don't know what I would have done without her!
James L.
Corrina has had an impact in our lives and we will be forever grateful for the efforts put into obtaining our mortgage. I would not hesitate to recommend Corrina to anyone.
Trevor Doylle, Financial Advisor CFP RHU
High integrity and trustworthy. Fast, friendly and knowledgeable. It's easy to refer my friends, family and clients to Corrina for their mortgage needs.
Gina A.
The biggest benefit in working with Corrina was her knowledge and ability to get my mortgage approved. She treats you like a person rather than just another means of getting paid. She looks out for her client's best interest!
Nadine and Rob G.
To be honest had we not met Corrina I cannot think of what could have happened to our home. I would suggest if you are buying a home, renewing your mortgage or have any questions that Corrina is the expert we all want in our lives. Cheers Corrina!