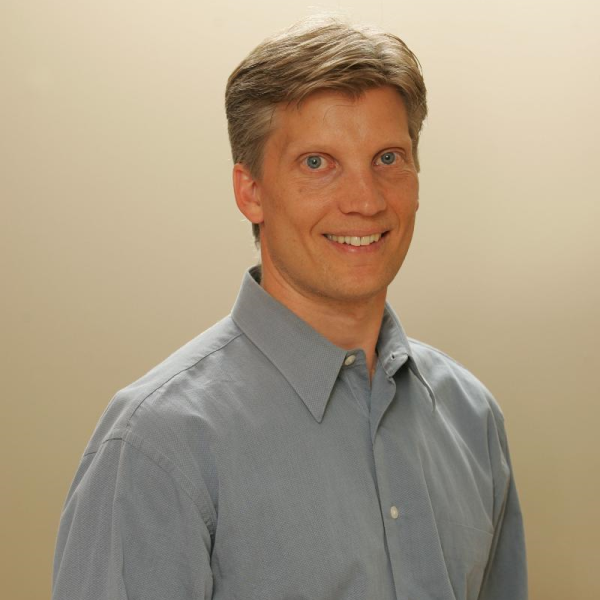 Garth Lyon
Senior Mortgage Professional
Address:
103, 901-8 Avenue, Canmore, Alberta
Will the pause on the interest rate drive up Canadian housing prices?
3/10/2023
THINK OUTSIDE THE BOX: How has the interest rate pause impacted the market so far, and why experts don't agree on what's to come. Click here to read more and what this means for the Spring housing market.