AGENT LICENSE ID
M14001073
BROKERAGE LICENSE ID
10349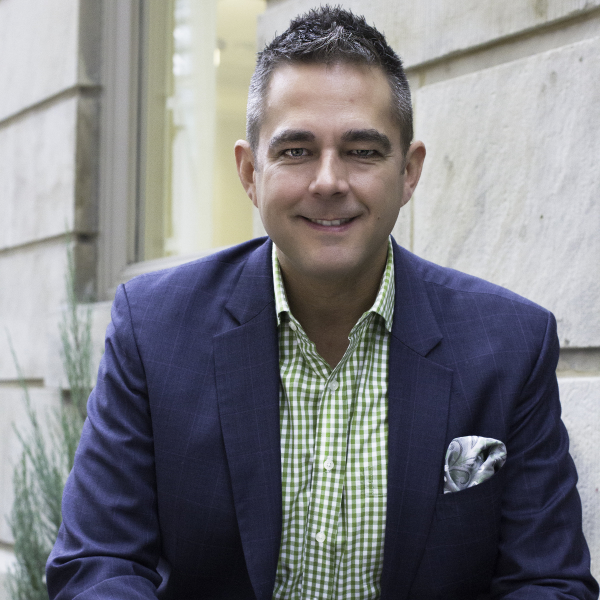 Jason Kay
Broker
Address:
7676 Woodbine Ave Suite 300, Toronto, Ontario, L3R2N2
Natalie
Hi Jason, We'd like to say thank you for taking care of business for us in such a professional and timely manner. We got an email last night from the lawyer stating that everything has been finalized. Thanks again and we will definitely refer anyone to you who needs help in this regard.
Vadym Novotarskyj
Jason, I was MORE THAN HAPPY with your services and WILL DEFINITELY RECOMMEND YOUR COMPANY and YOUR SERVICES to my Friends and Relatives. Jason, once again: THANK YOU VERY MUCH for your time, your patience and all your kind help.
Carol Pullen
Thanks for the great service, I have referred you to two people, one BFS (his name is xxx and owns a moving company) I have known him for years, he is moving us and a couple named _ looking for a smaller home, downsizing.
Terence Yip
Thanks for the help. How do you feel about me referring your services? I have a few people who need some help and I told them how great you are. Let me know and I can send you their names and I'll send them your contact info.
C. Palmer
JASON! Thank you for all your help through not one, but two tough refinances! I am truly blessed by your efforts and will continue to give you a stellar recommendation to all those who will listen lol!!