Numéro de permis de l'agent
Alberta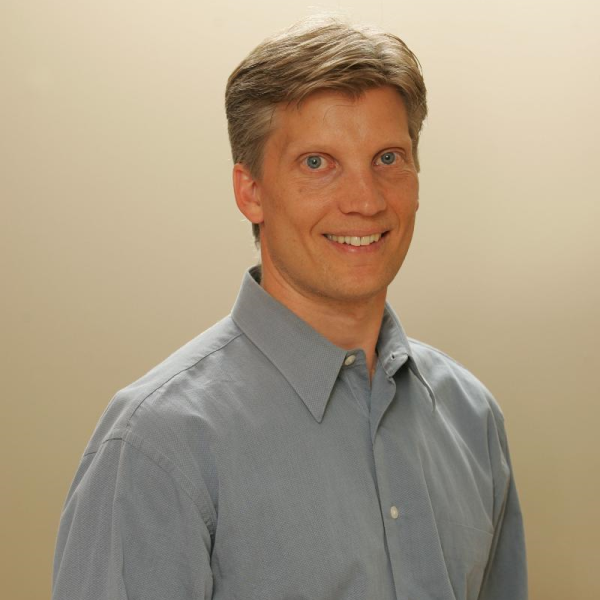 Garth Lyon
Senior Mortgage Professional
Adresse:
103, 901-8 Avenue, Canmore, Alberta
Leo and Jules
"After 4 years of trying, finally we had success. Thanks so much for your help Garth Lyon, you are the best.. you are our mortgage angel"
Mélissa
We had a great experience with both Michelle and Garth and have started telling the world already!!! We couldn't have done it without them.
Stephanie
We are so pleased with everything! Garth has been really helpful throughout this entire process. As this was my first time buying a home and it was a stressful one I was pleased to have Garth guide me through step by step. We will surely pass along how great of an experience we had with CML and Garth!
Ryan
Garth Lyon came through for me in the heart of the recession of 2008. Things were not easy then, and because of Garth and his creative solutions, I moved into my dream home.  Over the years Garth has provided valuable advice at no cost. He has saved me in many ways. At times of renewal and even general advice, he has always been there.  It's been about ten years now, and my trust in his character is stronger than ever. Garth made another surprising impact. By solving issues for a potential buyer of my home, we could close the sale of my house.  From mortgage to sale.  I recommend Garth Lyon with full confidence. Here is my email if you ever want to reach out: rdemchuk@gmail.com Thank you, Garth
Kathy and Craig
Thank you, Garth and Jamie. We greatly appreciate the knowledge you brought to bear on our mortgage decision. We also appreciate how patiently you listened to our needs, expectations, and musings about the future. We like that you interpreted all the data and choices, then solidly recommended what you would do in our situation. Your guidance has been invaluable to us. We had assumed it was best to go straight to the banks we've had long relationships with. Now we see it's wise to instead work with a mortgage broker.
Kirsten
I wanted to let you both know that Street Capital has been fantastic!  They made increasing our payment 20% super easy (they just requested an e-mail).  Also, they encourage you to make lump sum payments via e-mail too.  It's so easy - you just re-send your template e-mail every month. We really want to thank you, both, for your concerted help getting us all set up for another bunch of years.  We couldn't be happier.  Thank you.  We always enthusiastically talk about you guys to folks looking to change their financing. Thanks again!
Mark
Heather and I would like to offer a heartfelt thank you to Garth and Jamie for their assistance with what turned out to be a complicated mortgage process. Their professionalism and dedication is second to none. They were quick to address any stress and put our minds at ease every step of the way. We highly recommend using their services. You will not be disappointed! Thanks Again!
Cindy
One thing for sure, Garth is one of the most patient person I've ever met! I truly learned and enjoyed a lot working with him when I purchased my first home in Canmore, Alberta. Over the past years, It was just a dream for me to own a property in the Rockies. Garth certainly helped me make that dream come true.. We've had a few challenges to deal with that made me feel like giving up but Garth stayed and worked with me until the end. He was always willing to look at available options for me and never run out of ideas to share. Garth is certainly someone you can rely on.. I owe him what I have now as his efforts are a big part of my success! Thanks for everything Garth :)
Norm
I have used Garth 6 times now successfully in order to obtain much needed fnancing.  I always start with him and I have never needed to go anywhere else.  As impressive as his batting average with me is (100%) it pales in comparison to what he did for my family two years ago when we had challenges closing a deal.  I won't get in to all the details but Garth without asking extended extraordinary help to us. It was the kind of gesture that can never go unnoticed and has built loyalty for a lifetime.  He is more than a true professional; he is also a great man.  We would never go anywhere else. Thanks for the great service over the last 7+ years.
Bridget
Wow Garth! Wasn't sure when the day would finally come, but it has at long last. I cannot thank you enough for your patience as well as your perseverance and helping me every step of the way. Most notably when you were open and willing to help me after I was laid off with the co-signer route we ended up having to take. What a journey it's been! It is a great story to tell and one I will no doubt be sharing with others.  Thank you so much for everything. I will be highly recommending you to anyone in the market for a broker. :)
Nick
I would like to tell you and Jamie that we appreciated very much the way things came around.  In the beginning I was skeptical, I thought that I could get the mortgage myself directly from the bank.  After working with you, I would never do any other way but with you. I appreciated your kindness and the speed and efficiency. It was a real pleasure to doing business with you. Thank you and all the best.