Numéro de permis de l'agent
316812
Numéro de permis de courtage
316246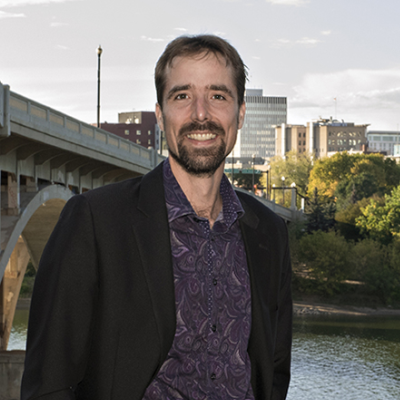 Sky Sorenson
Mortgage Broker
Adresse:
211 Idylwyld Drive North, Saskatoon, Saskatchewan
Consulter la
liste de partenaires
Derek & Kendra
Sky was amazing & did what my long time bank couldn't do. Thanks again!
Hilary
Sky was so helpful, our lawyer was so impressed with how much information we knew and it was all knowledge learned from Sky! He was incredibly cheerful and a joy to work with! Thank you!
Sky made this process easy + straightforward every step of the way, I can't recommend his services highly enough + will be definitely using him in the future! His professional manner combined with being quick to answer any questions provided an unparalleled level of comfort.
Anonymous
Sky is your "one in a hundred." He goes far beyond & is one of the most professional but yet most empathetic business entrepreneurs we have had the pleasure of knowing! Will so refer Sky to all our family & acquaintances.
Colin + Candace
Sky was excellent and easy to deal with
Jeremy
Thank you for helping us make our financial lives make sense!
Jason
Sky was easy to deal with and worked hard for our goal!!!
Alyssia
Sky was incredible. He was a part of the team that got things going and made buying our first home more exciting than stressful. Thank you so much! We appreciate all your hard work.
Michael
Sky Sorenson was very courteous and professional in our mortgage renewal. When we had difficulties with the transition from our old bank to our new mortgage lender, Sky was proactive in addressing the issues that we were having, to successfully get our mortgage in place.
Sky was amazing, very helpful and informative. He definitely went the extra mile for us. Thank you so much for all your help and putting up with us for over a year!!
anonymous
Sky went above and beyond in finding a lender who would work with my permanent resident status. His suggestions on how to establish credit were on point and effective. I could not be happier with our mortgage.
Leah
Sky was very informative and helpful... He definitely had my best interests in mind. Thanks!
Bryan
Was a total pleasure and I will never again go through a bank after dealing with Sky.