Numéro de permis de l'agent
M08000964
Numéro de permis de courtage
10460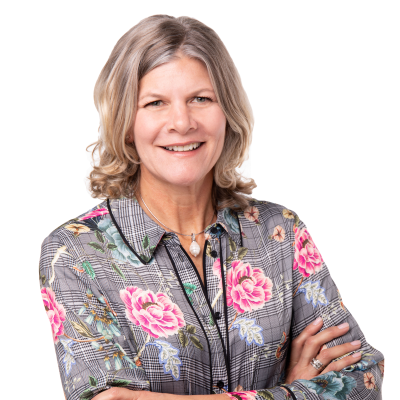 Margo Wynhofen
Mortgage Broker
Adresse:
7 Livingston Avenue, Grimsby, Ontario
Consulter la
liste de partenaires
Our Company's motto: One Mortgage Broker. Many Mortgage Solutions.

Too often, I notice homeowners who are ultimately paying too much for their home because they did not get the best mortgage financing available in the marketplace when they purchased their property. Or, they do not take the time to investigate their renewal and refinance options with an expert like myself - relying instead on their local bank or existing lender to hopefully look after their best interest.

The mortgage process can be intimidating for homeowners, and some financial institutions don't make the process any easier.

Since 1998, I have been providing expert mortgage advice and creative financing solutions to clients looking to purchase real estate, or renew or refinance an existing mortgage.
I am confident that I can get you a great interest rate, often lower than what you could negotiate on your own. But, when shopping for a mortgage, the biggest mistake that a consumer can make is to make a decision solely on price. Yes, the interest rate is important, however, it should not be the primary reason for your choice. What kind of service can you expect to receive from the company after the mortgage closes, over the term of the mortgage, and at renewal time? What is the fine print that comes with that great rate, and more importantly, can you decipher that fine print? Are you comfortable dealing with a call center? For many companies, discount prices means discount customer service.
My best rate and my competitor's best rate may be close, even identical, however, I am the difference that makes the difference! I am an expert when it comes to mortgage financing. And the best part? My service is free to you!
Talk to us... You'll be impressed.
---
Blogue et dernières nouvelles