Numéro de permis de l'agent
M11002072
Numéro de permis de courtage
10419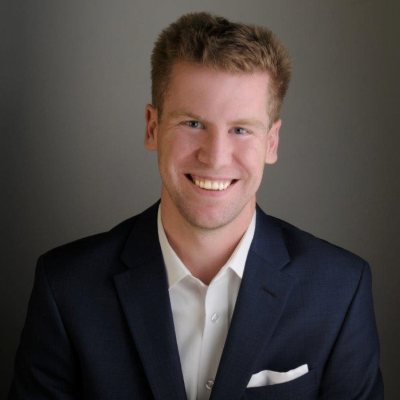 Steven King
Mortgage Broker
Adresse:
381 Richmond Road, Ottawa, Ontario
Consulter la
liste de partenaires
After graduating from Algonquin College with an Advanced Diploma in Business Marketing, I decided it was time to join the family business. After years in the landscaping business I always enjoyed helping people and making them happy by understanding their needs and establishing great relationships with them. I started in the mortgage finance business in September, 2011. I have been trained by some of the most successful mortgage professionals in the industry. I am continuously trying to expand my business through my contacts throughout the Ottawa market. I credit myself on making the mortgage financing process the best experience possible for first time home buyers and existing mortgage holders looking to refinance or renew their mortgage. After just over two years as a mortgage agent I have just recently passed my Mortgage Broker's exam and am the newest broker to our team here at Ottawa Carleton Mortgage.
---
Blogue et dernières nouvelles