AGENT LICENSE ID
M08004792
BROKERAGE LICENSE ID
11707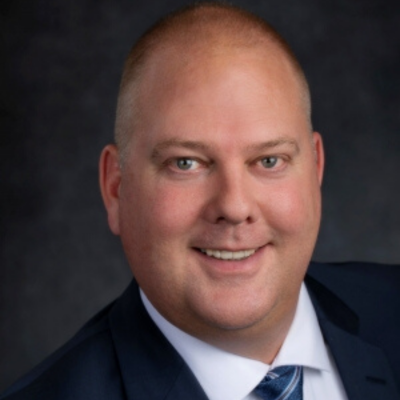 Frank Van Bodegom
Mortgage Broker, C.P.M.A.
Address:
1370 Killarney Beach Road Box 190, Lefroy, Ontario, L0L 1W0
Here is a brief description of what makes us different and why we believe a better choice for you. It stems from our PHILOSOPHY and our basic belief in the relationship between your money, your future and how much value we place on your needs.
The Mortgage Station is a full service mortgage brokerage working with lenders and clients throughout Canada. What does full service mean?
One on one credit and income review and counselling.
We service the client fully and are your ally throughout the mortgage or buying process.
Provide - 1st, 2nd, 3rd and private residential mortgages (home, cottage or raw land)
Commercial and multi unit property mortgages.
It means we work with your other partners(for example: real estate agent, lawyer)
Work with investors and borrowers as partners.
Offer funds from Canadian: banks, credit unions, trust companies and private sources.