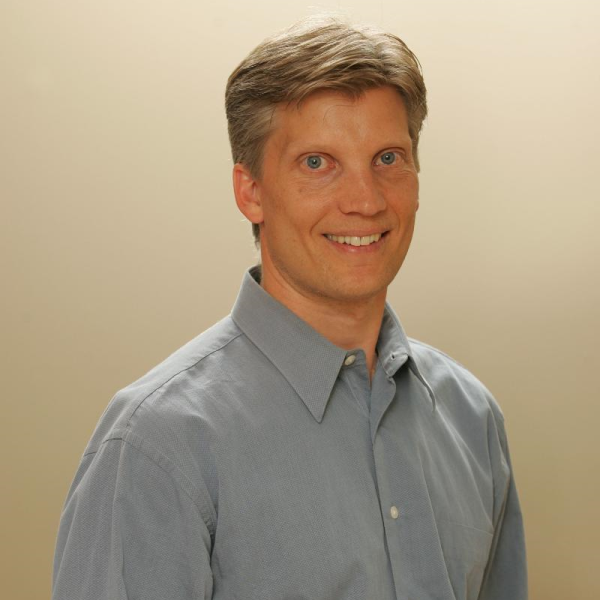 Garth Lyon
Senior Mortgage Professional
Address:
103, 901-8 Avenue, Canmore, Alberta
It PAYS to shop around.
Many Canadian homeowners pay too much for their homes because they are not getting the best mortgage financing available in the market.
The mortgage process can be intimidating for homeowners, and some financial institutions don't make the process any easier.
But I'm here to help!
I'm a VERICO Mortgage Advisor and I'm an independent, unbiased, expert, here to help you move into a home you love.
I have access to mortgage products from over forty lenders at my fingertips and I work with you to determine the best product that will fit your immediate financial needs and future goals.
VERICO mortgage specialists are Canada's Trusted Experts who will be with you through the life of your mortgage.
I save you money by sourcing the best products at the best rates – not only on your first mortgage but through every subsequent renewal. So whether you're buying a home, renewing your mortgage, refinancing, renovating, investing, or consolidating your debts — I'm the VERICO Mortgage Advisor who can help you get the right financing, from the right lender, at the right rate.
---
BLOG / NEWS Updates
Buy first and then sell or sell first then buy?
THINK OUTSIDE THE BOX: When you are selling your existing home and buying your new one, youll need to watch movements in the market to ensure you match the timing of your sale with the purchase of your new home. Click here to read article.
Have Questions About the New Stress Test Rate? Here Are Some Answers…
THINK OUTSIDE THE BOX: Now that the dust has settled, heres a more in-depth look at the implications, as well as some industry reaction. Click here to read article.
Department of Finance Announces New Qualifying Rate for Insured Stress Test
THINK OUTSIDE THE BOX: The change, which will take effect April 6, 2020, means borrowers with insured mortgages (typically those with less than 20% equity) will need to prove they can afford monthly mortgage payments based on a rate equal to the weekly median 5-year fixed insured mortgage rate plus 2%. Click here to read article.