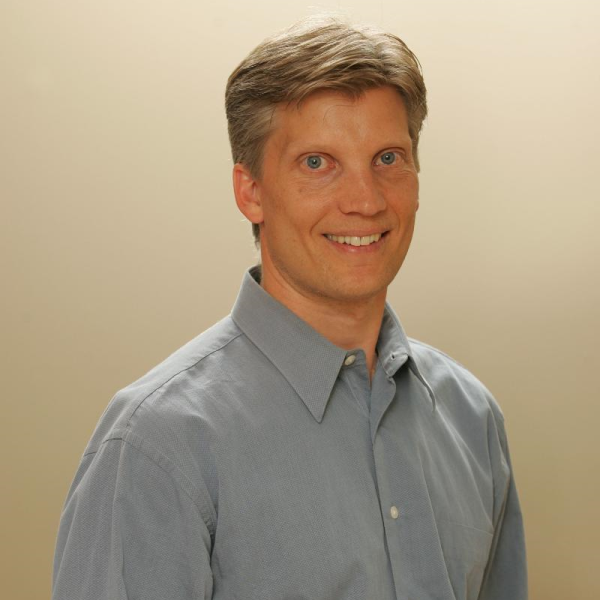 Garth Lyon
Senior Mortgage Professional
Address:
103, 901-8 Avenue, Canmore, Alberta
It PAYS to shop around.
Many Canadian homeowners pay too much for their homes because they are not getting the best mortgage financing available in the market.
The mortgage process can be intimidating for homeowners, and some financial institutions don't make the process any easier.
But I'm here to help!
I'm a VERICO Mortgage Advisor and I'm an independent, unbiased, expert, here to help you move into a home you love.
I have access to mortgage products from over forty lenders at my fingertips and I work with you to determine the best product that will fit your immediate financial needs and future goals.
VERICO mortgage specialists are Canada's Trusted Experts who will be with you through the life of your mortgage.
I save you money by sourcing the best products at the best rates – not only on your first mortgage but through every subsequent renewal. So whether you're buying a home, renewing your mortgage, refinancing, renovating, investing, or consolidating your debts — I'm the VERICO Mortgage Advisor who can help you get the right financing, from the right lender, at the right rate.
---
BLOG / NEWS Updates
The BoC Turns Dovish: What It Means for Mortgage Rates
THINK OUTSIDE THE BOX: Following the Bank of Canadas decision to hold rates last week, variable rate mortgages are not expected to move higher until our economic landscape looks very different from how it does today. As well, fixed rate mortgages are likely to move lower in the near future. Click here to read more Steve Huebl Canadianmortgagetrends.com March 7, 2019
Business ownership by gender in Alberta
THINK OUTSIDE THE BOX: Its International Womens Day, a great opportunity to examine female business ownership and labour force participation. Women are slightly underrepresented in the provinces labour force, making up half (49.6 per cent) of our working age population in 2018 yet accounting for 46 per cent of the labour force. The proportion of women holding a majority ownership in small and medium enterprises (SMEs) with employees was just 14 per cent in 2017. The gap reduces to 30 per cent when considering businesses owned equally between male and female owners. About 13 per cent of SMEs have female owners who have less than a 50 percent stake in the company. To learn more about women entrepreneurs in Alberta, listen to the latest Perch, the Podcast series. It includes interviews with Manjit Minhas, co-founder and co-owner of Minhas Breweries, Distillery and Wineries and Shannon Pestun, Director of Womens Entrepreneurship at ATB Financial. ATB The Owl March 8, 2019
RRSP or TFSA: Which is the best investment tool for Canadian first-time homebuyers?
THINK OUTSIDE THE BOX: If you have to pick just one, you will want to consider a few factors: your current and future income levels, your short-term and long-term goals, and the flexibility you will need to access those funds. Click here to read more. Jenny Morris Livabl_ February 27, 2019