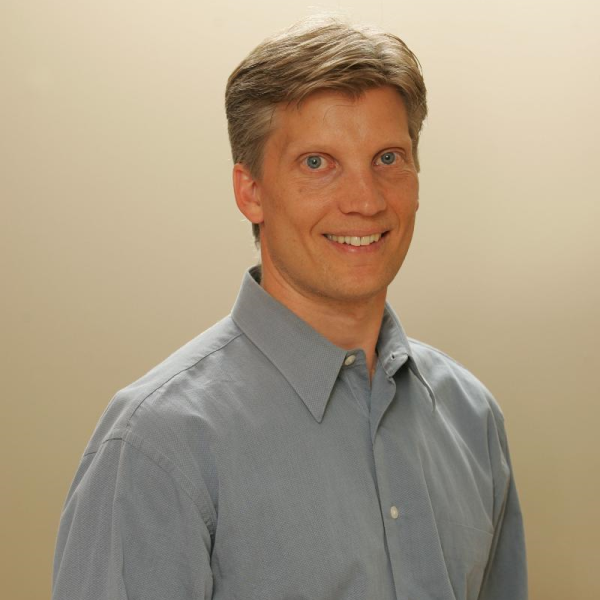 Garth Lyon
Senior Mortgage Professional
Address:
103, 901-8 Avenue, Canmore, Alberta
It PAYS to shop around.
Many Canadian homeowners pay too much for their homes because they are not getting the best mortgage financing available in the market.
The mortgage process can be intimidating for homeowners, and some financial institutions don't make the process any easier.
But I'm here to help!
I'm a VERICO Mortgage Advisor and I'm an independent, unbiased, expert, here to help you move into a home you love.
I have access to mortgage products from over forty lenders at my fingertips and I work with you to determine the best product that will fit your immediate financial needs and future goals.
VERICO mortgage specialists are Canada's Trusted Experts who will be with you through the life of your mortgage.
I save you money by sourcing the best products at the best rates – not only on your first mortgage but through every subsequent renewal. So whether you're buying a home, renewing your mortgage, refinancing, renovating, investing, or consolidating your debts — I'm the VERICO Mortgage Advisor who can help you get the right financing, from the right lender, at the right rate.
---
BLOG / NEWS Updates
Should I buy a cottage with friends or family?
THINK OUTSIDE THE BOX:Smaller down payments, lower risks and shared experiences all mark the promise of a property partnership with friends and loved ones. But experts warn that a range of issues need consideration before diving into a cottage co-investment. Click here to find out more
Mortgage renewal strategies in today's high interest rate environment
THINK OUSIDE THE BOX:The current interest rate climate for mortgage brokers and their clients is dramatically different compared to just a year ago, requiring a whole new strategy when it comes to renewals. The market has never experienced such a dramatic rise in the overnight rate over such a short period of time. As a result, brokers are being challenged to find solutions for variable-rate clients who now have rates much higher than a year ago, and fixed-rate borrowers facing sharply higher renewal rates. Click here to read more and dont hesitate to contact me to discuss your options!