AGENT LICENSE ID
M16001597
BROKERAGE LICENSE ID
10349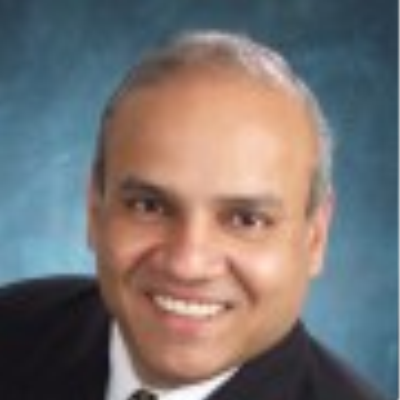 Anil Gupta
Agent
Address:
7676 Woodbine Ave, Suite 300, Markham, Ontario
BROWSE
PARTNERS
Steven & Shannon
Good evening Anil, First and foremost, thank you for your attentive care in handling our mortgage needs. You have made such a positive impact during this whole experience. Everything looks good and we are prepared to visit your office as early as tomorrow from 3:30pm onwards to sign and finalize the documents. Let me know which time works for you. Best regards, Steven & Shannon
Tono Tocco
Anil, provide excellent service! he was available at 10pm on a Saturday night when I was in the middle of negotiating my condo deal and was helpful with any questions that I had. since I am a first time home buyer, Anil provided me with all the answers to my question and made me feel comfortable. he was also quick with getting my pre approval within my tight time line. he knew I was serious in looking for a condo to purchase and provided my the pre approval quickly and few days later I purchased the condo. I will recommend him to my friends and family. he is professional and quick to reply to emails/calls and is available on the weekends too - this is service that banks dont provide! thanks! Tony Tocco
Rizwan Ahmed
We were very pleased with the services that Anil Gupta - Real Mortgage Doctor provided us recently. Anil was able to secure a better option than what we could have secured ourselves through the bank that we were utilizing. Anil was very professional in his dealings with us throughout the process, and was very quick to respond to any inquiry that we had throughout the process. He was not only dealing with just lender, he was also corresponding with the lawyer and appraiser too. As this was new construction closing from builder , he was also dealing with he builder to schedule appointment for appraisal, which he had to arrange twice, as first appraisal construction didn't come up to certain percentage of finish as per lender requirements.
Reham Dhaliwal
We had a VERY good experience with real mortgage doctor – Anil -it was so fast, easy and we had a very smooth transaction. Paperwork/ documents moved quickly. Any questions that we had were answered promptly. He also did a good job on responding back to my various queries over email and, maintained active contact over the phone. also gave us the Best Solution for situation, we'll definitely Recommend to our friends and family
Steven Nhouyvanisvong
Our representative Anil was very personable and made both myself and spouse whose a first time buyer very comfortable throughout the process. Although, closing is not until July 6, we feel confident working with Northwood and Anil. We highly recommend Northwood Mortgage and representatives such as Anil. Thank you.
Diane
Thank you Anil, The work you have done for my brother and his partner is exceptional. I will be sure to use your services in the future. Thanks, Diane