AGENT LICENSE ID
11031
BROKERAGE LICENSE ID
11031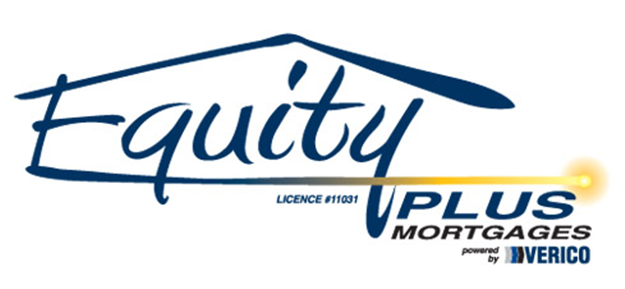 Verico Equity Plus Mortgages Inc.
Mortgage Brokerage
Address:
110-3005 Marentette Ave., Windsor, Ontario, N8X 4G1
About Verico Equity Plus Mortgages
Verico Equity Plus Mortgages is one of Windsor, Ontario, 's leading mortgage brokerage firms, offering seamless solutions to all your mortgage needs. Whether you want to buy a new home, set up a business or even refinance an existing loan or mortgage, we offer you the perfect solution to cater to your specific requirement.
Customer Oriented Services
At Verico Equity Plus Mortgages, we put our customers first and strive to serve them better. Our ever-increasing clientele is a clear indication of our commitment and focus to serve them better. We help our customers choose the right mortgage solutions according to their need, and then personalize them to suit their individual requirements. Our aim is not only to provide the best service but also to establish a long-lasting relationship with our customers.
Highly Qualified and Experienced Mortgage Staff
Our team at Verico Equity Plus Mortgages comprises of some of the most dynamic and experienced personnel from the mortgage industry, having a thorough knowledge of the Windsor and Essex County, area. We will provide all the necessary advice and guidance that you might require for your mortgage application, interest rate negotiation, or any other related procedure. We constantly work towards offering you the best solution in the most cost-effective manner.
Efficiency through Flexibility
The mortgage industry is extremely dynamic and volatile. Rates may change drastically in a matter of hours. Verico Equity Plus Mortgages is quick to detect such changes and keeps its customers well informed and updated at all times. Our processes and systems are flexible and easily adapt to such fluctuations so that the customer is never at a loss.
Industry Leading Products and Services
We offer a wide array of products, tools and services that are designed specifically for our clients while keeping the mortgage industry in mind. Our online tools and calculators take care of all the numbers and calculations involved, quickly and accurately.


All of our Mortgage Brokers and Mortgage Agents have their 'AMP' designations to their titles putting them in the elite and highly recognized group of mortgage professionals within Canada.
What is the AMP?
The AMP is a national designation for mortgage professionals in Canada. Launched in 2004, the AMP designation was developed as part of *CAAMP's ongoing commitment to increasing the level of professionalism in Canada's mortgage industry through the development of educational and ethical standards. The AMP designation sets a single national proficiency standard for Canada's mortgage professionals.
What is the value of the Accredited Mortgage Professional (AMP) designation?
The AMP designation differentiates mortgage brokers and mortgage agents from others, giving them added credibility and a competitive edge. It will:
Increase the brokers/agents credibility with consumers.

Earning the AMP designation demonstrates their commitment to providing the highest level of professional service to their clients. Consumers will feel confident that they are dealing with a professional who has met a high standard of education and training, is bound by a strict code of ethics and has committed to continued education.
Increases the credibility with business partners. Holding an AMP designation provides additional assurances to our business partners and associates that we are a financial professional.
AMP stands for 'Accredited Mortgage Professional'.

*CAAMP stands for 'Canadian Association of Accredited Mortgage Professionals'. The name has been changed to "Mortgage Professionals of Canada".