AGENT LICENSE ID
M13000202
BROKERAGE LICENSE ID
#10280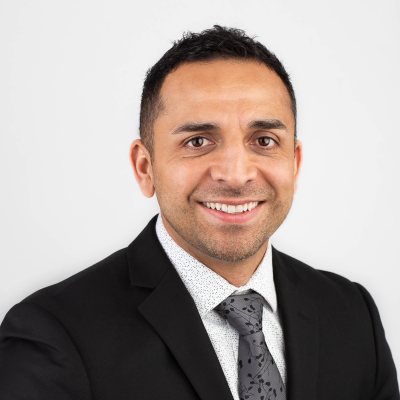 Hernan Parada
Co-Owner/Principal Broker
Address:
775 Blackburn Mews West, Kingston, Ontario
Hi,
My name is Hernan Parada and I have lived in Kingston for over 30 years. My family and I moved from
El Salvador and have since called Kingston our hometown. You will find me playing soccer on a weekly
basis and at the gym training but most importantly, spending quality time with my young family. I obtained
my Economics degree from Queens University and in addition I have over 10 years of experience in both
the banking as well as the Mortgage Financing Industry.
As a Mortgage Broker my job is to make sure that you receive the right advice given your unique financial
situation. Whether you're a first time home buyer, buying your second home or cottage, real estate investor
or renewing and/or refinancing your existing property, I will use my expertise and knowledge to make sure
that you get best mortgage for your situation.
I look forward to working with you and thanks for taking the time to get to know me