AGENT LICENSE ID
M09002870
BROKERAGE LICENSE ID
11031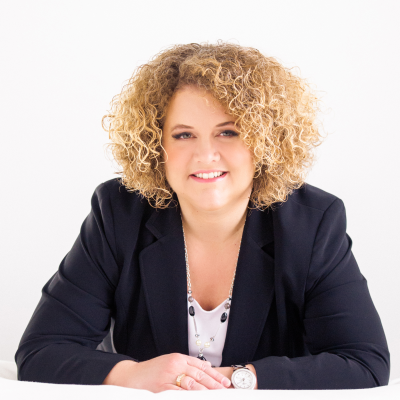 Kelly Prsa
Mortgage Broker
Address:
13340 Lanoue St., Tecumseh, Ontario
BROWSE
PARTNERS
Kelly Prsa began working in the financial service industry in 1987 after graduating from post secondary school. She was employed in several managerial roles with a major Canadian bank while continuing her education and earning many financial accreditations.
In 2009 Kelly became licensed in Ontario by government's Financial Services Commission of Ontario (FSCO) to deal exclusively in mortgages thus allowing her to become proficient in the mortgage industry rules, regulations with various lenders and their products.
Today she works under the Verico Network, a national Canadian mortgage brokerage company with over 200 locations and 2400 mortgage agents which collectively fund over $13 billion mortgages annually.
Her primary office is located in Windsor, Ontario under the independently operated Verico Equity Plus Mortgages Inc. serving clients throughout Ontario.
Contact Kelly today at 519 965 2912 .. experience does make a difference!!