AGENT LICENSE ID
M17000226
BROKERAGE LICENSE ID
11947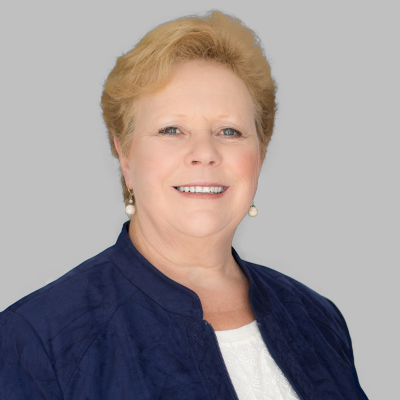 Nancy Blakely, BComm
Mortgage Agent
Address:
711 Ontario Street, Cobourg, Ontario
BROWSE
PARTNERS
Pauline
Nancy was very accommodating. She provided detailed information about several different options, and the pros and cons of each offering. I was impressed with Nancy's professional approach and her detailed knowledge of each option she presented.
Nicole and Sawyer
Throughout our home buying journey, Nancy was extremely dedicated working long hours to ensure we got the best mortgage rate possible. She is a very honest and hardworking individual. She always has her clients' best interest at heart.
Karen & Rob
We had a wonderful experience working with Nancy. Nancy was very knowledgeable, efficient and helpful in the process to get our mortgage. We have already recommended her to family and friends. Nancy is a real asset to your company and we are so pleased to have had the experience of working with her. Thank you.
Ashley & Travis
Nancy was a life saver when it came to finding us a mortgage. We had a very quick closing on our house, and being young and first time home buyers, it wasn't easy for other brokers to find a company to take us on— for Nancy it seemed like a breeze. She was fast, and very kind to us. We wouldn't be enjoying our new home right now if it weren't for Nancy's hard work and determination to find us the right mortgage company! If you need a miracle worker, you've came to the perfect person! Thank you Nancy!
Gloria
Nancy is awesome... patient, creative, solution oriented... kind and knowledgeable... give her a call!!
Nancy
Nancy is very thorough and honest, and most importantly, will guide you through the entire process with kindness and understanding!
Chad & Kelly
Nancy, Thank you so much for all of your help in the mortgage planning process. As a new immigrant to Canada there were several aspects of the Canadian mortgage industry I was unfamiliar with. Your patience in working with me to explain the process and shepherd us through was invaluable and helped us buy our first home in Canada. Thank you so much.
Gloria
Nancy is awesome... patient, creative, solution oriented... kind and knowledgeable... give her a call!!