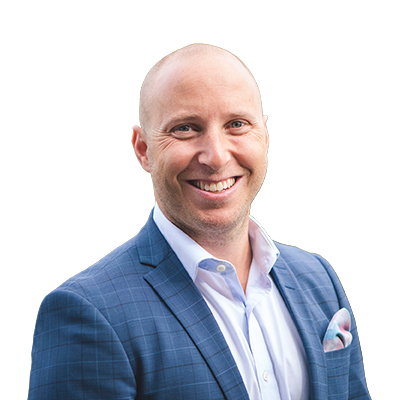 Zach Silverman
Strategic Mortgage Planner
Address:
1-6337 198 Street, Langley, British Columbia
BROWSE
PARTNERS
ABC Mortgage Group:
From a young man in his early 20's, I decided to enter the Real Estate and Mortgage Brokering Industry and haven't looked back since. Started working at Century 21 Canada and Centum Financial Group in Vancouver in early 2010. Post my tenure with both of those companies... I joined Verico Financial Group Inc. the #1 Mortgage Broker Network in Canada. In working with the team at Head office...it provided me with excellent mentorship and guidance throughout my 20's.
At the age of 29, I've decided to become a fully licensed Mortgage Broker and help guide and assist the every day consumer looking to acquire a mortgage. It is my job to ensure that you are very well taken care of just like myself and the team did at the Head office at VERICO with our members.
I have a wonderful and amazing fiancee who I love very much and looking forward to our future :).
My Plans in the next 5 years: To create a clientele base that is generated by hard work, referrals and most importantly, ensuring the customers I've helped achieve their goals are still contacted by me at least every 6 months.
My Plans in the next 10 years: To be in a position where I continue to strive for long term success, i've worked with you, your friends and other family members and now at a point in my life where I can enjoy a bit more family time and take a few more vacations with my family but still putting in the dedication and hard work.