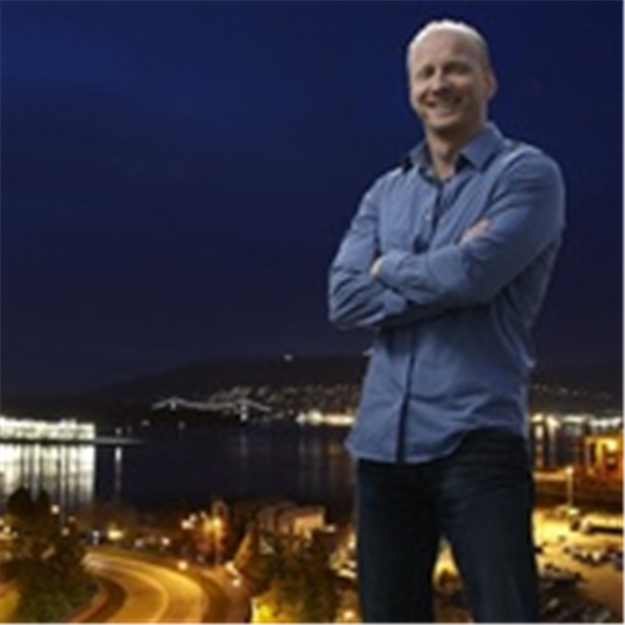 Mark Fidgett
Mortgage Consultant
Address:
Servicing Areas, Throughout, British Columbia
BROWSE
PARTNERS
Some people think that all mortgage companies are alike. Money is money, so what's the difference? The difference is great service! So, what does great service really mean? It means we make the mortgage application process as easy and painless as possible. We're happy to spend time answering ALL of your questions rather than rushing you through the application process. We will NOT pressure you into making a decision, and because we are completely independent brokers, we won't steer you into one product like most traditional lenders.

Most Lenders do Business as if they were taxi cab drivers...

Most Lenders do business as if they will never see or hear from you again! Just like a cab driver...

They ask "Were-ya headed?" Sometimes they'll get you to your "destination", safely. And sometimes...well, lets just say they like to get you there as fast as humanly possible so they can get on to their next fare.

We have adopted a particular philosophy of doing business!

Our way of doing business is to think of our relationship with a client as a long-term association... not for just a "deal"...like the many "cab drivers" out there.

Its important to us that our clients know... that we have their best interests in mind.

We tell the truth and live with the consequences. Again and again we've found that people prefer to work this way. Our concern is about our clients' well-being, their goals and what is best for them, always!

Our Clients Are In Complete Control!

We work for you. There is never pressure to buy a particular home or accept an offer that's not right for you...because you are in control. (Sometimes, those cab drivers try and recommend "short cuts", that end up leaving you far short of your goal.)

A high percentage of our business comes to us from referral... friends, past clients, friends of past clients and even other Lenders from across North America.

Because these people have dealt with us in the past, and have seen first-hand the high level of service and commitment we provide to our clients, there is a very high level of trust. That means: trust in our integrity, in our level of skill and market knowledge to do the best job possible and in our commitment to put the needs and requirements of our clients first!

"Your service was free, the lender paid your costs, you clearly defined our financial situation and instilled the confidence that we could indeed buy a home with zero down." ~ Kevin and Denise

We work on a By Referral Only basis. Meaning, that if we provide our clients with the high level of service that they deserve and require, we expect that our clients will refer their friends, relatives and work associates to us.

Our goal is to do 100% of our business By Referral Only... with referred people who trust our skills and counsel. The only way for us to accomplish that is by exceeding your expectations by delivering a level of service to you that you have never experienced.
We listen to what you have to say. We want to know what your concerns are, what questions you have and how we can best help you! We're concerned that you be educated and informed about the market... that you be confident you're making the right decision for YOUR personal circumstances.

Once you realize that we won't be pressuring you into doing anything, there's a major turning point in our relationship, trust has been established between us! You will be more open with us, more comfortable sharing with us what really matters to you and that, in turn, allows us to better advise you and to give you a wide range of options.

How do you "sign on" to this lifetime program? A handshake will do. We know you are honest people with integrity, just like us. We want to do business with people like that and we know that you do too!

Wouldn't YOU like to be a member of our "Clients for Life" program? We strive to be your resource center for real estate, and even personal matters. We've used the services of many businesses and professionals during the years and can recommend excellent ones to you.

Call Mark Fidgett of AdvancedEquity.ca today (604) 273-2002 to start the process with an initial telephone consultation!!