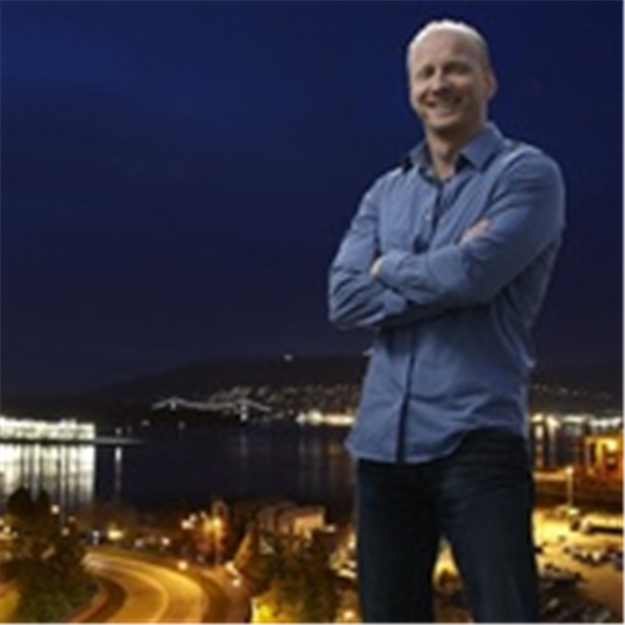 Mark Fidgett
Mortgage Consultant
Address:
Servicing Areas, Throughout, British Columbia
BROWSE
PARTNERS
Nina
"We want to thank you Mark for going out of your way to explain everything to us. The standards you set and level of service you provide is unheard of in nearly any business nowadays and it is greatly appreciated"
Doris G.
"Your low interest rates are the envy of all my friends and co-workers and I shall continue to shout your praises from the roof tops!"
B. Montgomery
You not only became our broker, but also our friend. It is not very often that someone in your field will put his clients first, but from the first day you thought only of our needs. You were always very informative, patient and totally understanding. You were always there when we needed sound financial advice regarding our old mortgage and helping us to compare numbers for which was the best one to go with. You detached yourself from your business role and became not only our mortgage consultant but also our friend.
T. Hastings
In my mind there had always been a stigma attached with the phrase Mortgage Broker. The rate I obtained was lower than my banks rate. Not only that, I was apprised of all closing costs, my first deal. I am now buying my 2nd home and went right back to Mark.
N.J. Campbell
"The personal attention to detail and availability to assist me was something my bank could not offer".
B. Racine
"You took out all the hassle of meeting with our bank at their convenience. You found us the best rate and term which left us more time to look for the house we wanted.
Kevin & Denise
"Your service was free, the lender paid your costs, you clearly defined our financial situation and instilled the confidence that we could indeed buy a home with zero down"