AGENT LICENSE ID
M08002200
BROKERAGE LICENSE ID
11947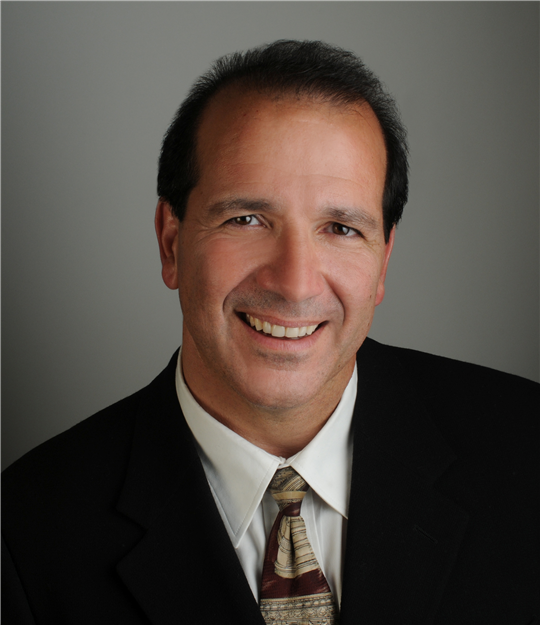 Victor Tanti, AMP
Mortgage Agent
Address:
2725 Queensview drive suite 500, Ottawa, Ontario, K2B 0A1
BROWSE
PARTNERS
I have been providing my clients with the best possible service in the mortgage industry since 2006. Without a doubt getting mortgage financing as quickly, as easily and as inexpensively as possible is my number one goal every time. Communicating with my clients to ensure that what is required is what they receive, and that they understand all aspects of their financing is my strength. This is especially true when there are credit issues that complicate matters or in some cases the deal is a complicated one, as can be the case for commercial financing.
For a first time home buyer, I will take all the time necessary so that you are completely comfortable with the financing that is required to buy your first home. I will explain the steps and answer any questions that you have. I believe that all questions are good questions, especially when you are purchasing for the first time.
For the experienced home buyer looking to refinance or purchase, I will answer all of your questions as well, but if you wish to simply cut to the chase, get your financing and be done with it for the best rate possible; quick, easy and to the point will be the order of the day for you.
Stuff happens in life to everyone that puts them in difficult situations at some point or another. Sometimes it damages their credit and makes getting a mortgage difficult. I will never turn someone away because they have been faced with such adversity. Whether it is simply a first mortgage, or a first and second mortgage, or private funding; if you are interested in staying in your home or purchasing a home, I will do all I can to make that happen. I will also help coach you in order to repair your credit so that when the time comes, you can set yourself up to be in a position for better financing. You will be treated with the same respect, professionalism and care that would be accorded to every person I meet on a daily basis inside and outside the confines of the mortgage industry.
Commercial financing requires different skills than obtaining a mortgage for the purchase of a home. I will take the time required and obtain the best possible financing for commercial investments. I will explain the requirements beforehand and upon approval will see it through to the end so that your commercial financing comes to a satisfactory closing.
On a more personal level, I am an active member of my community, being involved with The Navy League Centurion Sea Cadets. As well, I enjoying giving back to the community as an athletic coach. While I have coached all sports in Kanata at one point, I most recently was involved as a coach with the Holy Trinity High school football team. Being entrusted with helping young athletes to grow and develop into young adults is both a joy and an honour. As in my business life I always try to create an atmosphere that creates a positive environment for everyone involved.