AGENT LICENSE ID
M08002200
BROKERAGE LICENSE ID
11947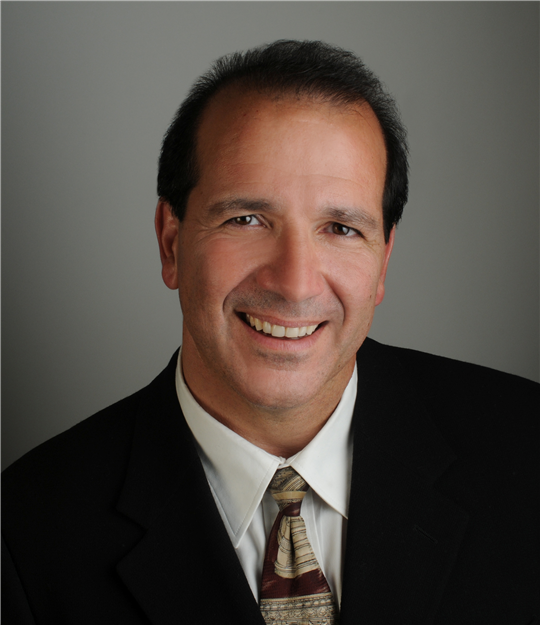 Victor Tanti, AMP
Mortgage Agent
Address:
2725 Queensview drive suite 500, Ottawa, Ontario, K2B 0A1
BROWSE
PARTNERS
Censina M
Victor helped my children with their mortgages and both are extremely happy with the advise and the help that was given to them.
Gloria F.
Victor knows his stuff when it comes to mortgages...he is friendly, very responsive and always helpful. A++
Guylaine W.
Thank you so much Victor for your assistance in finding a great mortgage! We had always gone with a major bank in the past and wow were we mistaken!
John M.
Victor came through yet again. Personal service and even helped at an hour no one else would. Best customer service ever. He really knew what he was doing and gave advice in my best interest not his. Rare in this day!
Igor P.
Victor, Thank you so much for helping us get into our home. You were professional, friendly and helpful!"
George J.
Victor is a true caring professional. He worked out details for our mortgage for our buying trip in British Columbia so that we could make bids on properties with confidence. This led to a successful buying trip! He also made sure we got the lowest interest rate! Thanks Victor! Come visit us in BC!
Jordan T.
HUUUUGE shout out to Victor Tanti, the mortgage broker who helped us finance our new home. It was a bit dicey there for a while and we were just about to bail, but Vic came through in a pinch, getting our financing done in 4 days and over a weekend. I have never used a mortgage broker before but if any of them are half as good as Vic then I would strongly suggest getting one if you need financing. Remember that name anyone who is looking to buy a new place, Victor Tanti, I owe this guy so much shameless promoting it's not even funny, he's a beaut
Eric D.
It has been a pleasure working with you. Thanks for keeping us on track and making sure the file moves forward. My previous experience with you was great, seamless and smooth. Once again, you gave me the same professionalism and made my wife and I feel in good hands. I am glad that we partnered up again for this new house.
Mark M
Victor is a first rate Mortgage Advisor. When I first met him he gave advice on improving credit scores to be able to get a mortgage, which we followed. We were able to get a mortgage soon after through Victor at an incredibly good rate. Very trustworthy, and one who works for the best interest of his clients not himself!